ORANGE COUNTY'S "BEST" DUI DEFENSE LAWYERS
RATED BY SUPER LAWYERS, ORANGE COUNTY'S "TOP-RATED" DUI DEFENSE ATTORNEYS
Facts About DUI With Injury & DUI Great Bodily Injury Charges in Orange County
ORANGE COUNTY DUI INJURY/DUI GBI (GREAT BODILY INJURY) CHARGES
A misdemeanor DUI Injury charge can be a misdemeanor or felony; however, a felony conviction for violating CVC § 23153 constitutes a "strike" in many of the circumstances.
CVC § 23153 is the drunk driving with injury statute. The offense can be charged as a misdemeanor or a felony depending on the seriousness of the injury or injuries.
These crimes carry significant penalties. The chance of jail time is substantially increased the more serious the injury or injuries. It is not uncommon for a person charged with a DUI with Great Bodily Injury to be facing a jail sentence of 4-to-6 years in state prison.
There is also a mandatory driver's license suspension period that is imposed by virtue of a conviction pursuant to Vehicle Code Section 23153, whether a felony or a misdemeanor.
A DUI with Injury charge is not to be taken lightly. The bail is often high, usually greater than $100,000.00. If you or a loved one is charged with DUI Injury, contact Peter F. Iocona and the experienced DUI Defense Attorneys with the SoCal Law Network – Orange County's "Best" or "Top-Rated" DUI Defense Firm.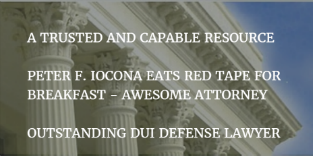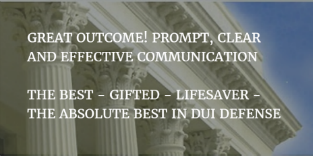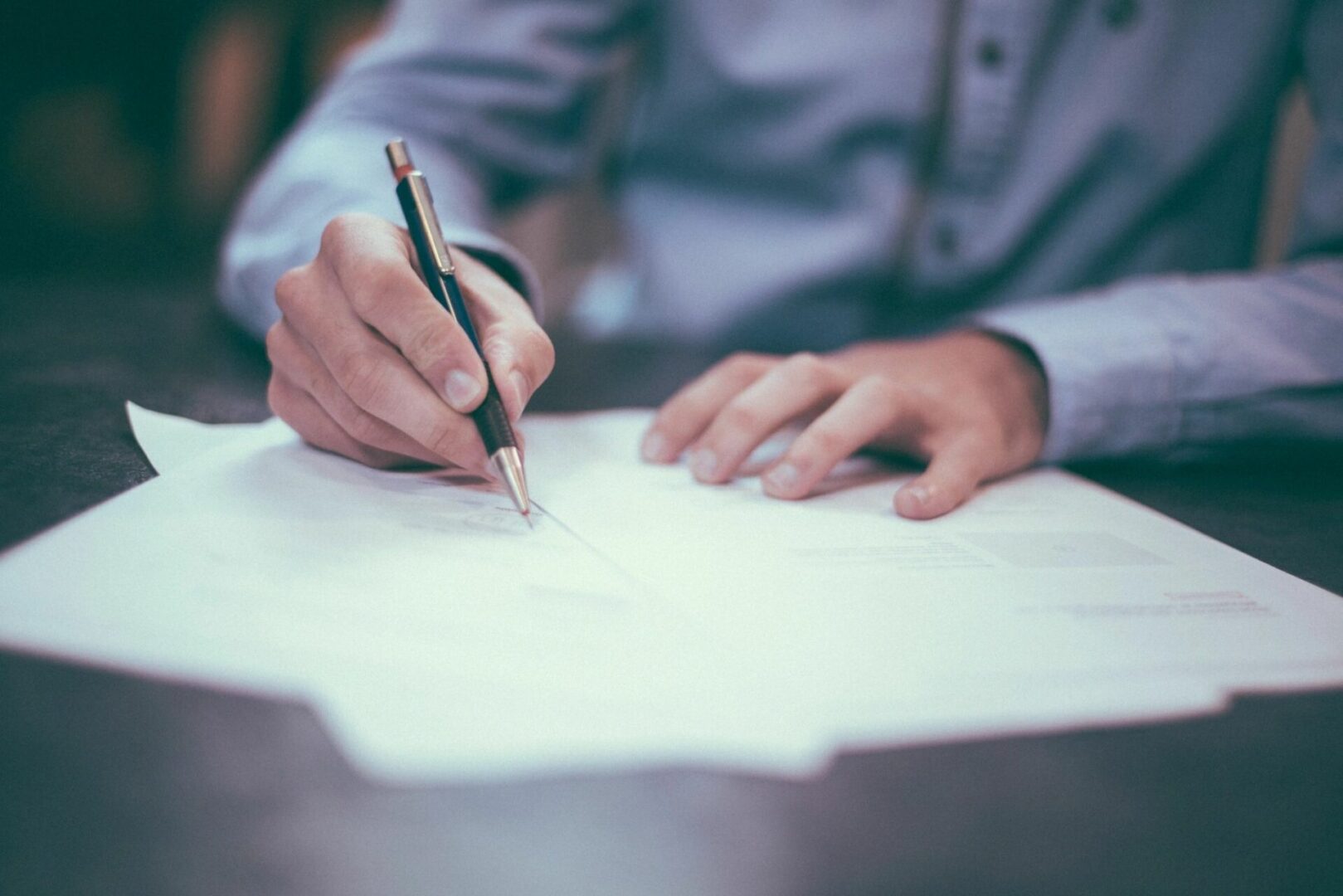 AN EXPERIENCED ORANGE COUNTY DUI DEFENSE LAWYER CAN HELP WITH DUI INJURY/DUI GBI CHARGES
The DUI Defense Lawyers of The SoCal Law Network have the experience in dealing with these types of DUI crimes. Do not trust your Orange County DUI Injury/DUI GBI (Great Bodily Injury) Case - the call you make today could make a significant impact on the outcome of your Orange County DUI case. The call is free, and so is the consultation - you have nothing to lose - call today: (949) 305-0343.