ORANGE COUNTY'S "BEST" DUI DEFENSE LAWYERS
RATED BY SUPER LAWYERS, ORANGE COUNTY'S "TOP-RATED" DUI DEFENSE ATTORNEYS
A Legal Representative for Your Negligent Operator Hearing
DMV NEGLIGENT OPERATOR HEARINGS
A driver is presumed negligent when he/she accumulates too many points on his driving record within a specified time period. CVC § 12810.5. Points, at least by statute, are determined by CVC § 12810. The suspension action can and often will be mitigated to probation with a proper presentation.
The driver has 10 days to request a hearing where service is personal, or 14 days if service is by mail pursuant to CVC § 14100.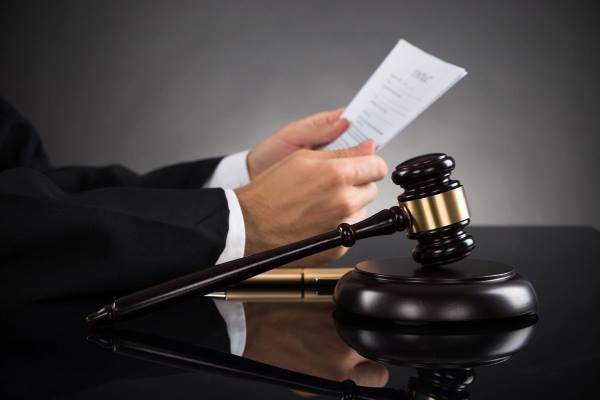 UNDERSTANDING THE ISSUES
Where a driver appears at the hearing, the DMV must "give due consideration to the amount of use or mileage traveled in the operation of a motor vehicle".
This makes sense because a person's need or needs to drive are the primary reasons most people need a driver's license. They need to get to and from work, or even drive for work. They need to shuttle their kids to and from school or other activities or they may need to take their parents to medical appointments.
TYPICAL QUESTIONS PRESENTED AT DMV NEGLIGENT OPERATOR HEARINGS
The typical questions presented at the DMV Negligent Operator Hearing are: (1) when did you first obtain your driver's license; (2) what is your need to drive for personal reasons; (3) what is your need to drive for purposes of work or business; (4) what additional reasons do you need to drive, such as additional obligations; (5) do you have any pending points not showing on the DMV's current printout at the hearing; and (6) what type of corrective actions are you intending to take to avoid being confronted with this type of action in the future.
TYPICAL DMV NOTICES ADVISING OF A NEGLIGENT OPERATOR SUSPENSION
The typical notices are as follows: Level I: DMV Warning Letter; Level II: Letter Notifying of Intent to Suspend; Level III: Letter Advising of Probation/Suspension Action. The Level III Notice is the notice that initiates the DMV Negligent Hearing. At the hearing, the driver will present live-testimony regarding the questions presented above and the driver's need to drive.
Click the link to learn more about California Department of Motor Vehicles' Negligent Operator Hearings.