ORANGE COUNTY'S "BEST" DUI DEFENSE LAWYERS
RATED BY SUPER LAWYERS, ORANGE COUNTY'S "TOP-RATED" DUI DEFENSE ATTORNEYS
The Neutral Mathematical Formula Requirement of DUI Checkpoints
DECISION-MAKING AT SUPERVISORY LEVEL AND THE LIMITS ON THE DISCRETION OF FIELD OFFICERS ACTING AS GREETERS AT DUI CHECKPOINTS
One of the most commonly used challenges to a DUI Checkpoint and/or Roadblock is to demonstrate a lack of uniformity in the operation of the checkpoint.
Regarding the issue concerning the required limits on the discretion of field officers, the California Supreme Court in Ingersoll v. Palmer, noted the following:
DUI CHECKPOINTS NEUTRAL MATHEMATICAL FORMULA
A related concern is that motorist should not be subject to the unbridled discretion of the officer in the field as to who is to be stopped. Instead, a neutral formula such as every driver or every third, fifth or tenth driver, should be employed. To permit an officer to determine to stop any particular driver or car when there is no legitimate basis for the determination would be to sanction the kind of unconstrained and standardless discretion which the United State Supreme Court sought to circumcise in its decision in Prouse, [citations omitted]. In all the checkpoint programs at issue here, neutral mathematical selection criteria were used.
Id., at 1342 (emphasis added)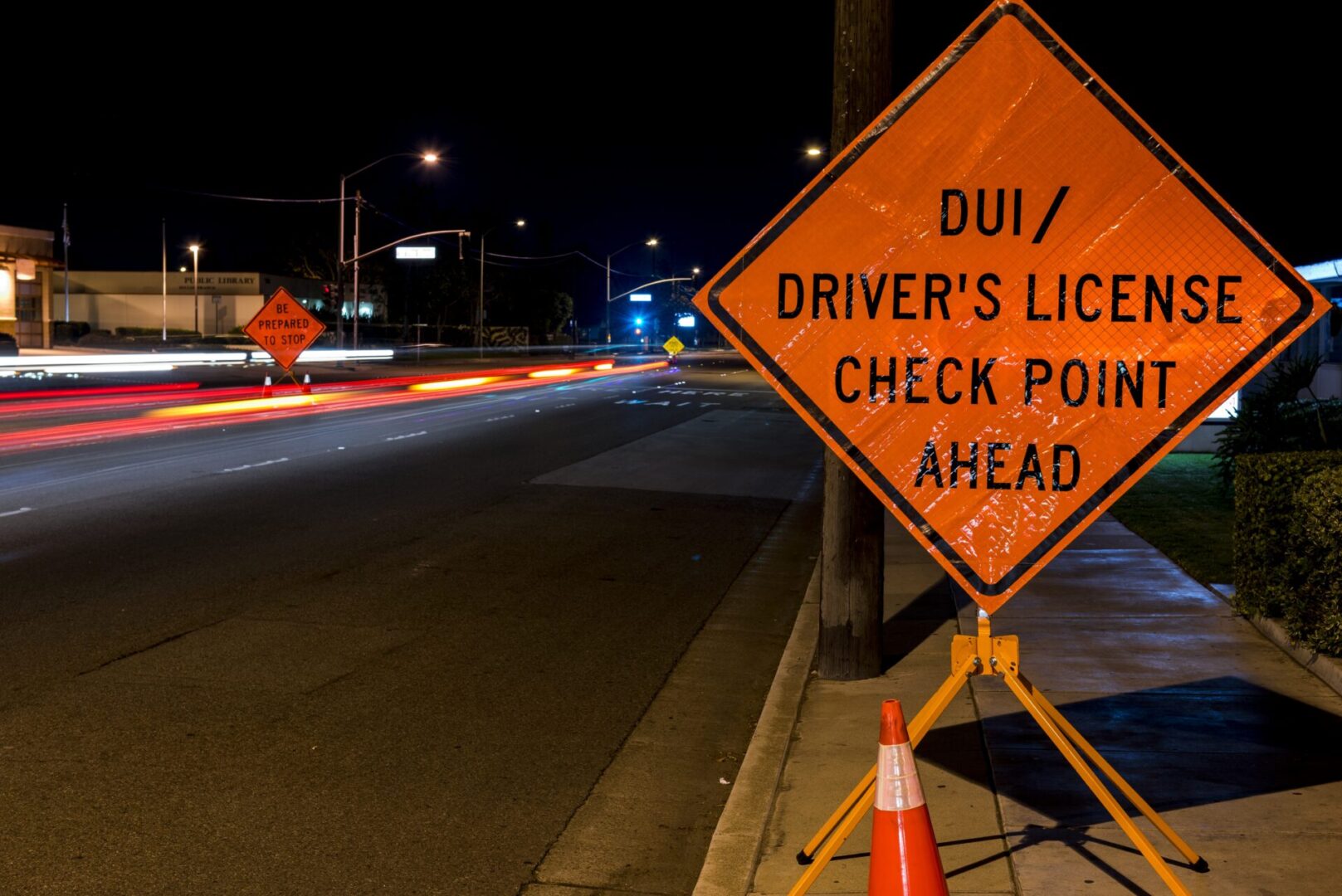 THE DUI CHECKPOINT PACKAGE WILL SHOW WHETHER A NEUTRAL MATHEMATICAL FORMULA WAS FOLLOWED
Post checkpoint records, available through discovery, will demonstrate the pattern of detentions. Every car or every third car is neutral. A change in patterns to adjust for traffic flow is also neutral so long as there is a formula for the change. What is prohibited is an unjustified deviation from the pattern which negates the neutral mathematical formula. If the pattern suddenly changes randomly, an inference of non-neutrality arises making the checkpoint potentially unconstitutional.