ORANGE COUNTY'S "BEST" DUI DEFENSE LAWYERS
RATED BY SUPER LAWYERS, ORANGE COUNTY'S "TOP-RATED" DUI DEFENSE ATTORNEYS
DUI Checkpoints and The Advanced Publicity Requirement
DUI CHECKPOINTS ADVANCED PUBLICITY REQUIREMENT
In People v. Morgan (1990), the court found a roadblock invalid for a lack of actual advance publicity holding that mere advance notice to the media is not the same as notice to the public. People v. Squire (1993), subsequently held that only minimal publicity was needed and discussed at great length how law enforcement might obtain publicity from an otherwise uncooperative media.
PEOPLE V. BANKS & THE DUI CHECKPOINTS ADVANCED PUBLICITY REQUIREMENT
Both decisions were done away with People v. Banks (1993), however, because the California Supreme Court held that advance publicity is not an essential element of the constitutionally of a valid drunk driving roadblock. The Court said that although advance publicity remains a factor to consider, the lack of it alone does not render a roadblock unconstitutional.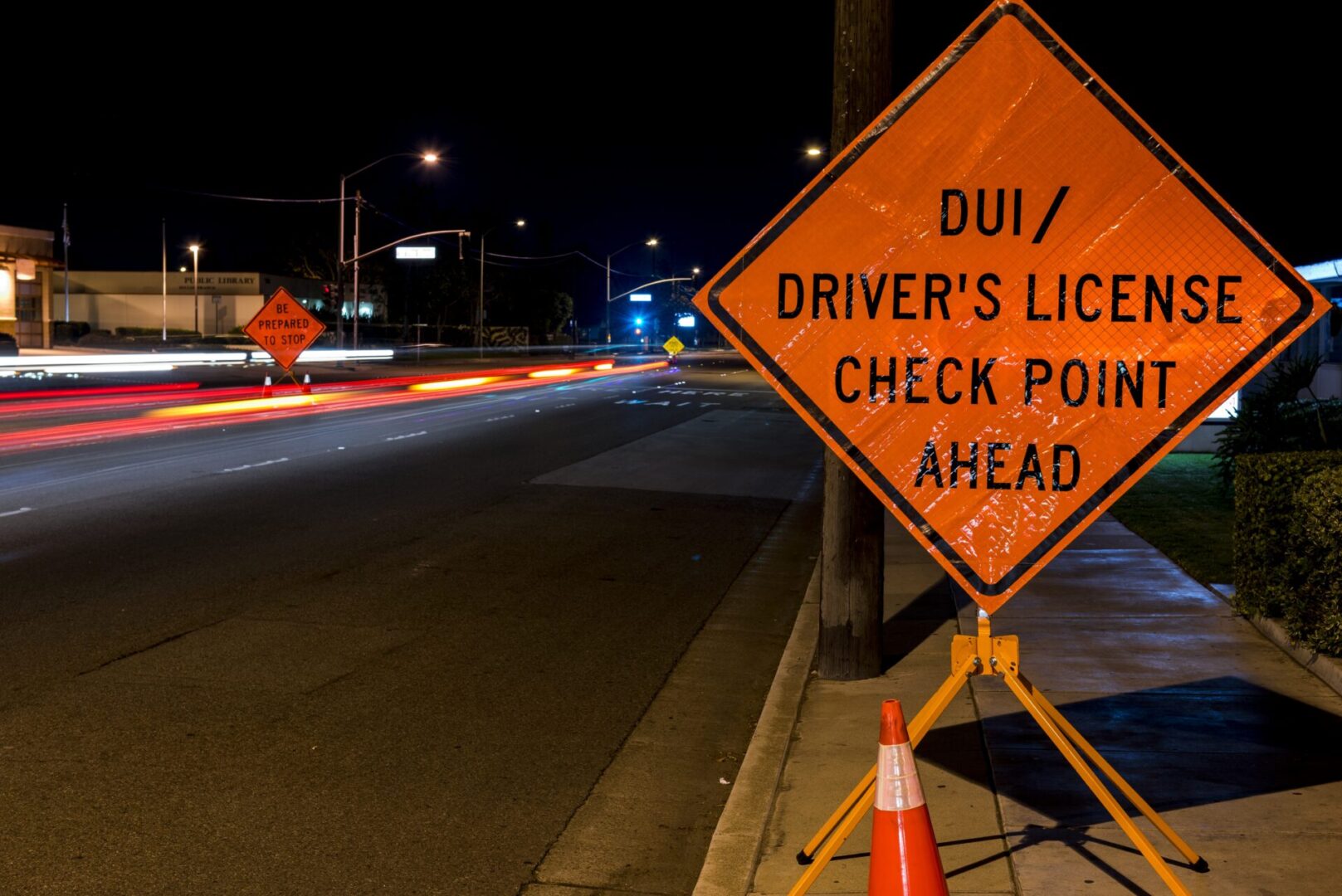 The dissenting opinion concluded with a strong suggestion that checkpoints lacking advance publicity be scrutinized even more closely for their level of intrusiveness:
In summary, the majority invites law enforcement officials to dispense with advance publicity while reassuring those who fear for the vitality of the Fourth Amendment that all of the Ingersoll factors, including advance publicity, are still in effect.
In view of this ambiguous message, the only prudent course of action is for law enforcement officials and courts to continue to determine in each case whether the lack of advance publicity has made each particular checkpoint too intrusive to satisfy the Fourth Amendment. Only then can we be confident that the Fourth Amendment is still alive and well.
In U.S. v. Ziegler, the court held a drunk driving roadblock conducted by federal officers on an army base was not unconstitutional due to a complete lack of advance publicity; however, the roadblock was also aimed at controlling access to a military base and was therefore independently justified on other grounds.