ORANGE COUNTY'S "BEST" DUI DEFENSE LAWYERS
RATED BY SUPER LAWYERS, ORANGE COUNTY'S "TOP-RATED" DUI DEFENSE ATTORNEYS
DUI CHARGES - PHARMACISTS & PHARMACY TECHNICIANS
PHARMACISTS CHARGED WITH DUI
As with physicians and nurses, pharmacists routinely undergo harsh scrutiny for any criminal convictions, particularly convictions involving DUI or possession of a controlled substance or substances and/or crimes showing a pattern of substance abuse. New applicants, and renewal applicants, must disclose all convictions, including pleas of no contest or any convictions that were set aside or deferred pursuant to Sections 1000 or 1203.4 of the Penal Code, including misdemeanor, felonies and certain infractions. Infractions with a fine of less than $500.00 need not be reported unless the infraction involved alcohol, such as DUI, or a controlled substance or substances.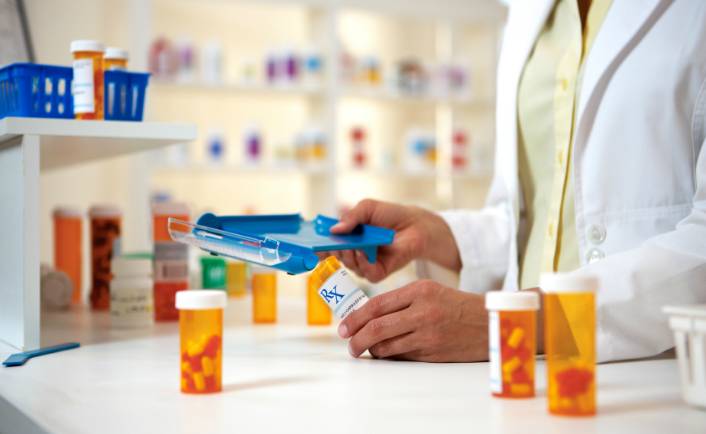 PHARMACISTS FACING DUI CHARGES
Pharmacists facing DUI charges, or any charged crime, need to consult with a professional license defense attorney who also specializes in the crime for which you are being charged. If you need an experienced DUI or Criminal Defense Attorney because you are a Pharmacists charged with a crime, including DUI, contact Peter F. Iocona and the experienced Criminal and/or DUI Defense Attorney from The SoCal Law Network for a free consultation.