ORANGE COUNTY'S "BEST" DUI DEFENSE LAWYERS
RATED BY SUPER LAWYERS, ORANGE COUNTY'S "TOP-RATED" DUI DEFENSE ATTORNEYS
Legal Details Concerning DUI Sobriety Checkpoints
ORANGE COUNTY DUI SOBRIETY CHECKPOINTS
DUI Sobriety checkpoints are a commonly used method used by law enforcement to stop and detain drunk drivers in Orange County and throughout the entire country. Law enforcement agencies in Orange County and Southern California often receive grant money to conduct Sobriety Checkpoints and/or Roadblock or Roving DUI Patrols or DUI Saturation Patrols. While Checkpoints, especially those for DUI, rarely capture large volumes of drunk drivers, the government defends them by claiming that they were designed to deter drunk driving. "Roving DUI Patrols" oftentimes prove more successful in locating DUI drivers because they cover a larger geographical area.
Click here to learn more about Orange County Roving DUI Patrols or Orange County DUI Saturation Patrols.
CHECKPOINT ALERTS: Where DUI Checkpoints Are Scheduled in Orange County
DUI SOBRIETY CHECKPOINT PROCEDURES
DUI Sobriety checkpoints are used by law enforcement to locate drunk drivers. In a Sobriety Checkpoint, or DUI Roadblock, law enforcement officials stop every vehicle, (or every nth vehicle), on a public roadway to investigate the possibility that the driver might driving under the influence of alcohol and/or drugs, or violating some other law.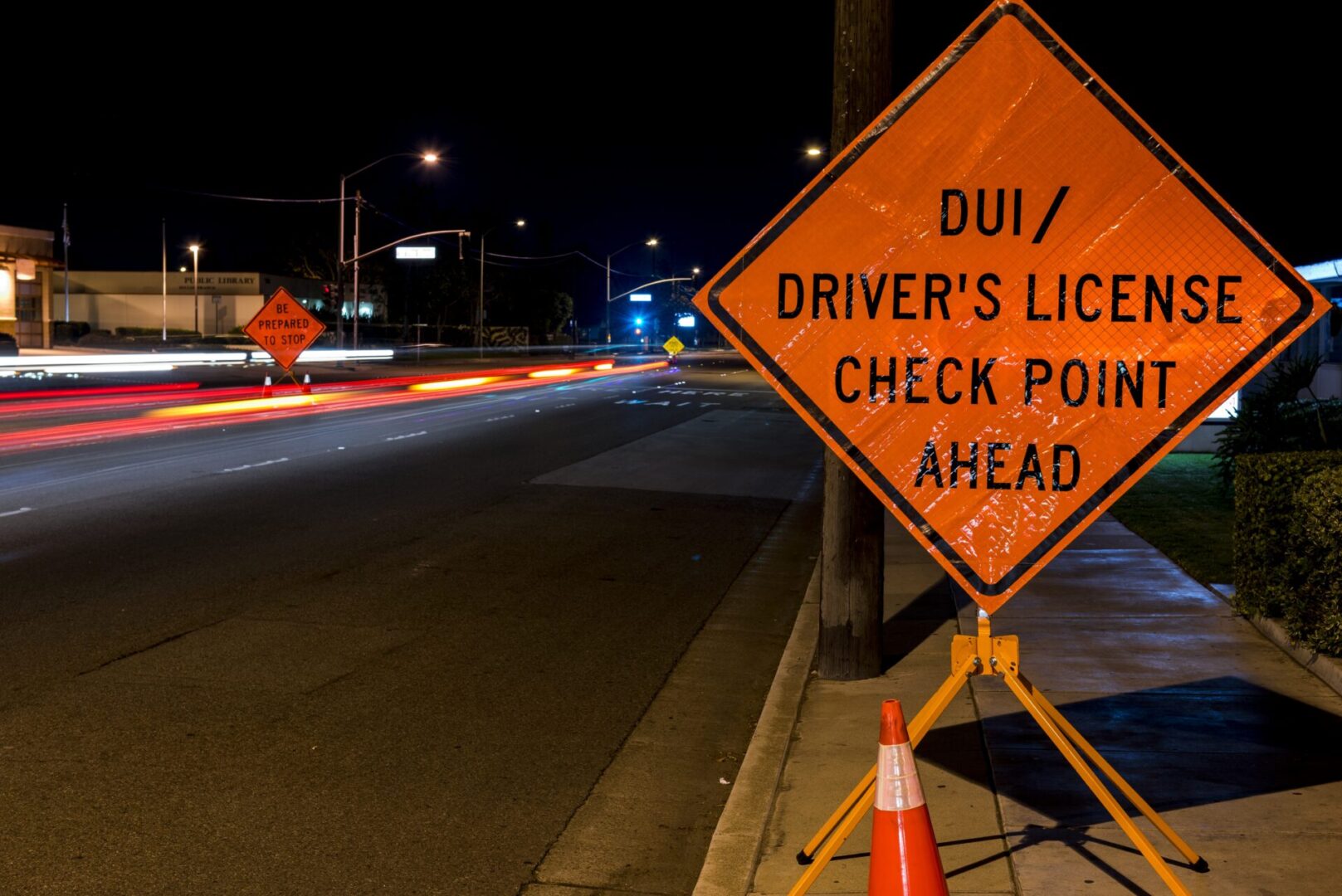 If you were arrested for DUI while going through a DUI Sobriety Checkpoint, contact Peter F. Iocona, Attorney at Law to discuss the legal and/or factual defenses that may exist in your case.
DUI SOBRIETY CHECKPOINTS MUST BE CONSTITUTIONALLY PERMISSIBLE TO BE LEGAL
As far as Sobriety Checkpoints go, law enforcement agencies must establish that the Sobriety Checkpoint was set-up in such a way as to make it Constitutionally permissible. A DUI Sobriety Checkpoint that is not Constitutionally permissible could lead to the entire stop, detention and arrest being suppressed and result in a dismissal of the DUI charges. Any agency that sets up a DUI Sobriety Checkpoint must prepare a "DUI Sobriety Checkpoint Packet" pursuant to the case of Ingersoll V. Palmer. This "Sobriety Checkpoint Packet" is often referred to as an "Ingersoll Packet" based on the case.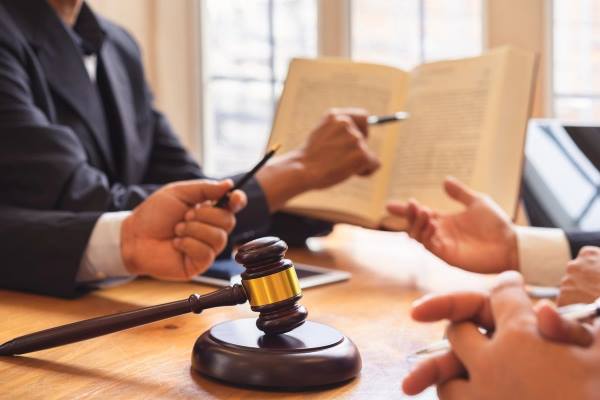 To learn more about the law and the evolution of Sobriety Checkpoints and/or Roadblocks, follow this eight part series on Sobriety Checkpoints and/or Roadblocks in the State of California:
ORANGE COUNTY DUI CHECKPOINT DISCOVERY
As discussed above, any law enforcement agency who conducts a "Sobriety Checkpoint" must prepare a "DUI Sobriety Checkpoint Packet" or "Ingersoll Packet" to establish that the Checkpoint complied with all the requirements set forth by the Ingersoll V. Palmer decision.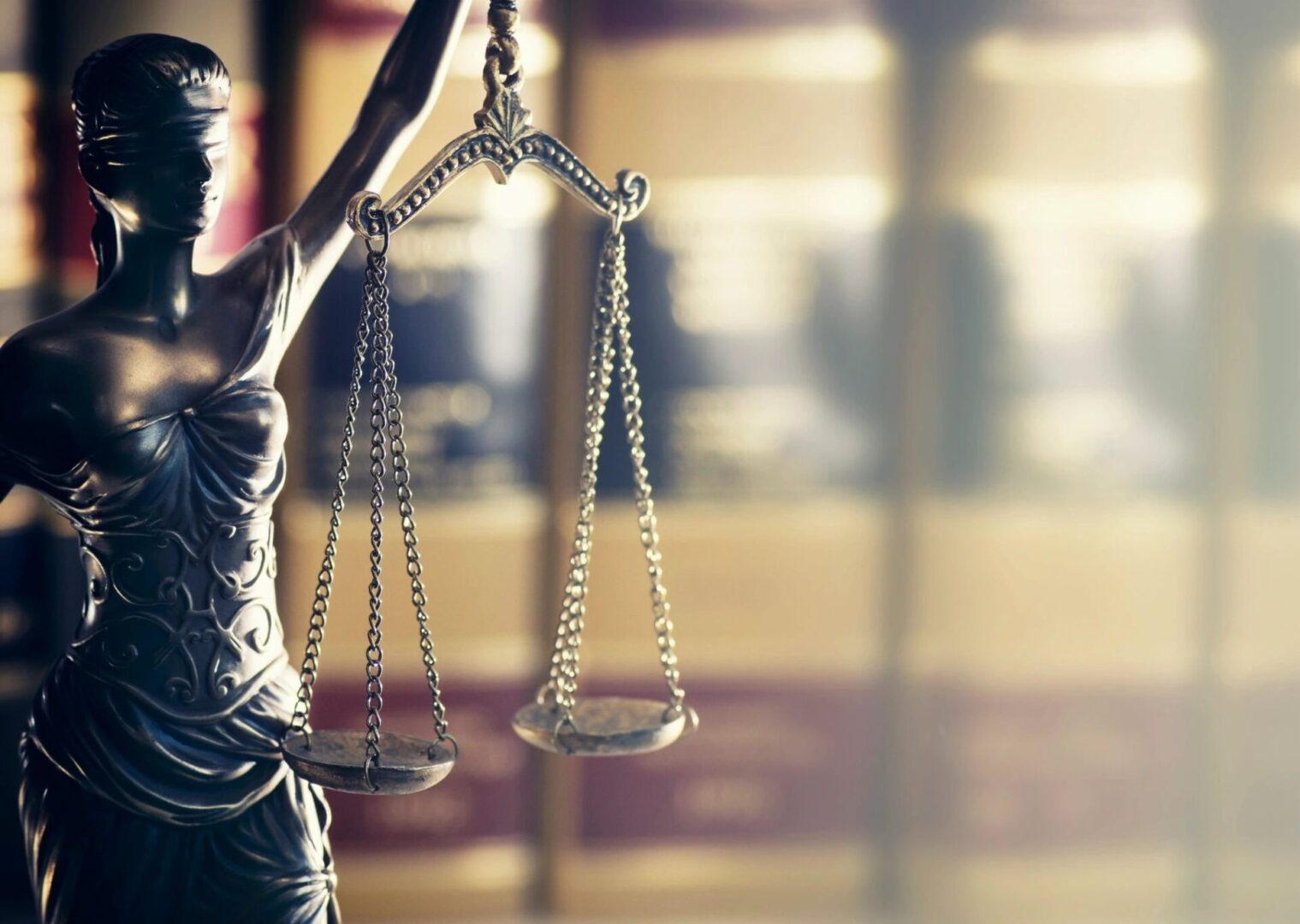 In addition to the "Sobriety Checkpoint Packet" or "Ingersoll Packet", the agency may have also taken video of the Sobriety Checkpoint. Sometimes the video is only of the Sobriety Checkpoint layout and other times there is video of the entire DUI Sobriety Checkpoint, meaning, video of all of the vehicles passing through the Sobriety Checkpoint. While the latter type of video recording is uncommon, they may be present in certain cases.
Nevertheless, in addition to the aforementioned information, you can learn about the type of DUI Discovery each of the Orange County Law Enforcement Agencies use by clicking the appropriate link below for the Orange County City in which you were arrest for Driving Under the Influence (DUI):