ORANGE COUNTY'S "BEST" DUI DEFENSE LAWYERS
RATED BY SUPER LAWYERS, ORANGE COUNTY'S "TOP-RATED" DUI DEFENSE ATTORNEYS
An Attorney to Assist You With Your Lack of Skill Hearing
DMV LACK OF SKILL HEARINGS
DMV Lack of Skill actions are like an extension of Physical/Mental Hearings, but concerns a driver's alleged "Lack of Skill" in being able to safely operate a motor vehicle to the extent that the driver would constitute a traffic safety issue for the State of California.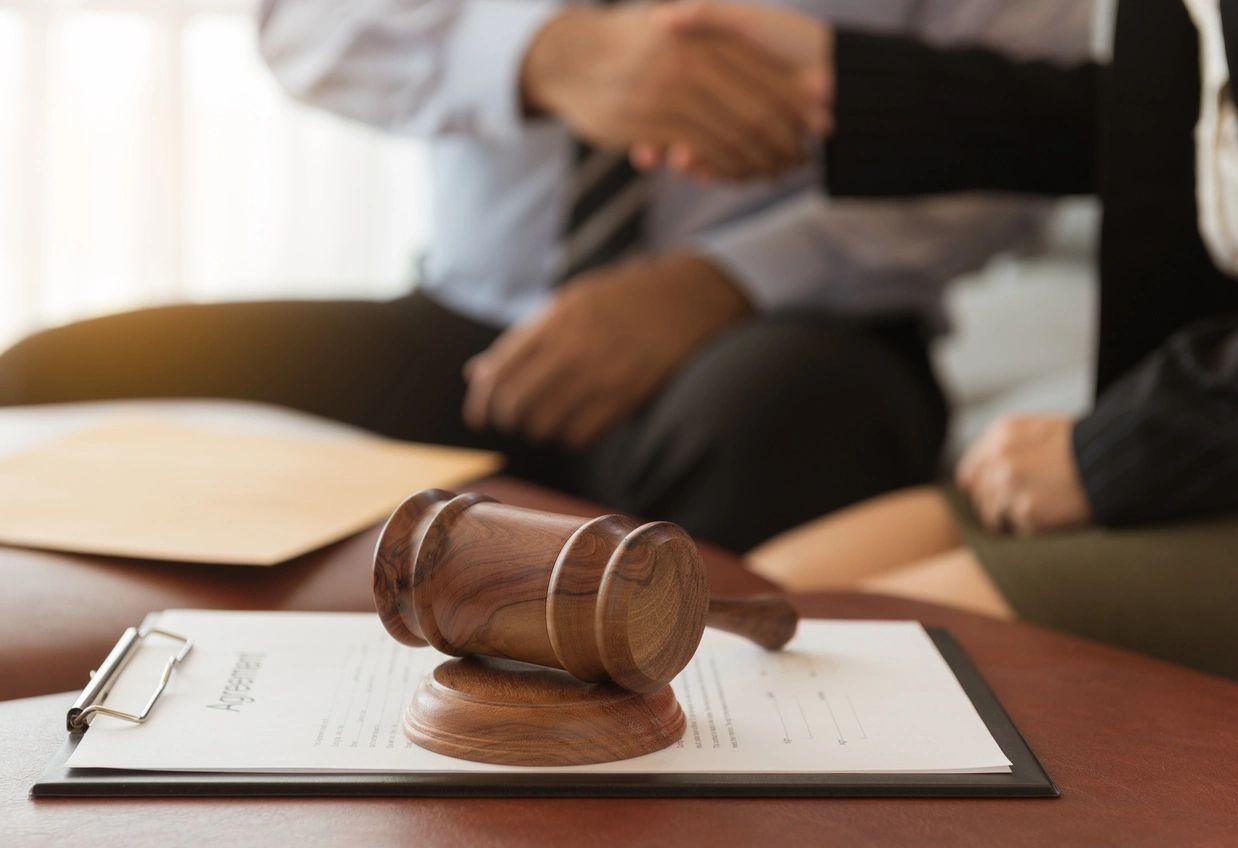 RESOLVING DMV LACK OF SKILL ACTIONS
DMV Lack of Skill Hearings are typically resolved by a hearing that is preceded by a written DMV examination, a vision and/or hearing test, and a drive test after being cleared by a DMV Hearing Officer through the hearing.
The hearing consists of questions being presented by a Hearing Officer that are to be answered correctly by you. If your answers are incorrect, you will remain suspended.
ORANGE COUNTY DMV DEFENSE ATTORNEY
A DMV Lack of Skill Hearing can be dangerous if you are not prepared for the process. In such cases, retaining an attorney familiar with these types of hearings could prove useful, especially if you fear testifying before an administrative agency without the presence of an attorney who is familiar with these types of DMV Hearings and how to win.
If you need an attorney to assist you with a Lack of Skill hearing before the Orange Driver Safety Office, contact Peter F. Iocona or an experienced lawyer from The SoCal Law Network for a free Consultation and Case Evaluation.