ORANGE COUNTY'S "BEST" DUI DEFENSE LAWYERS
RATED BY SUPER LAWYERS, ORANGE COUNTY'S "TOP-RATED" DUI DEFENSE ATTORNEYS
ORANGE COUNTY SHERIFF'S ARRESTS
Most South Orange County cities are patrolled by the deputies from the Orange County Sheriff's Department (OCSD) because these are the unincorporated areas of Orange County. The Orange County Sheriff's Department acquired Yorba Linda in 2013 and is now responsible for patrolling the City of Yorba Linda as well. Thus, most Orange County Sheriff's Arrests for DUI or other crimes are performed or effectuated by the Orange County Sheriff's Department.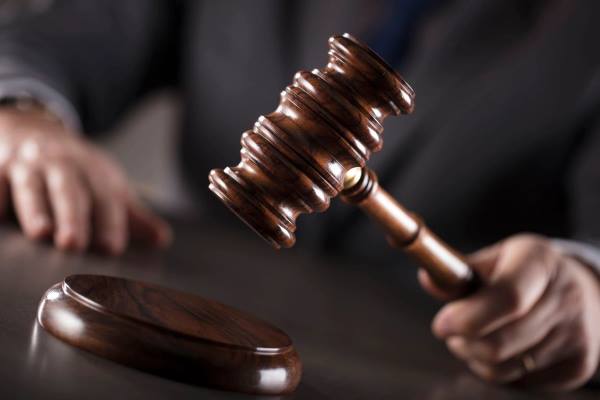 ORANGE COUNTY SHERIFF'S DEPARTMENT DUI ARREST DISCOVERY
If you were the subject of an Orange County Sheriff's Arrest, you should know that nearly every OCSD patrol vehicle is equipped with a video-recording device that captures both video and audio from the OCSD DUI stop, detention and OCSD DUI arrest. The OCSD Deputies also often carry recording devices that capture other portions of a DUI stop, detention, arrest, and post-arrest chemical testing and questioning by OCSD Deputies.
An Orange County DUI Lawyer can review these audio and video recordings to determine whether any DUI defenses exist in your OCSD DUI arrest. The Orange County Sheriff's Department Deputies patrols areas like Aliso Viejo looking for DUI drivers, Mission Viejo, Laguna Niguel, San Clemente, San Juan Capistrano, Dana Point, Lake Forest, Laguna Woods, Stanton and now Yorba Linda.