ORANGE COUNTY'S "BEST" DUI DEFENSE LAWYERS
RATED BY SUPER LAWYERS, ORANGE COUNTY'S "TOP-RATED" DUI DEFENSE ATTORNEYS
Peter F. Iocona, Attorney at Law, Is Orange County's "Best" or "Top-Rated" DUI Defense Firm
ONE OF THE MOST IMPORTANT QUESTIONS IS: WHY HIRE US?
Regarding hiring a DUI Attorney, or, why do I need a lawyer let alone a DUI Lawyer to represent me? Here are some things to consider: (1) if you are charged with a misdemeanor, your mandatory appearance will likely be able to be substituted by your an attorney pursuant to Penal Code Section 977(a); (2) this will allow you to continue on with your daily affairs while a trained and experienced DUI attorney will be handling the negotiations on your behalf; (3) your chances of a better outcome, a reduction in penalties, and the avoidance of an suspension or an extended suspension are all increased by the presence of a skilled DUI lawyer navigating the waters with you.
HIRING A DUI ATTORNEY - WHY HIRE US?
The defense of a driving under the influence charge in Orange County, you need experience and the knowledge of both the law and the science behind a charge of driving under the influence.
The DUI Defense Team of The SoCal Law Network is Orange County's "Best" or "Top-Rated" DUI Defense firm because they achieve results and they do so in a manner that keeps you at the center of the defense. The DUI Defense firm of The SoCal Law Network focuses on the client's story to develop the defense as the client is the one who was present at the scene making them the most important witness to the investigation and to assist the DUI Defense Lawyers in knowing what to look for in any audio and/or video evidence that was obtained in connection with your Orange County DUI Arrest.
The DUI Defense Lawyers of The SoCal Law Network are known for their dedication to defending those charged with DUI in Orange County and obtaining the best possible outcome to your Orange County DUI Case.
THE ORANGE COUNTY DISTRICT ATTORNEY'S OFFICE IS TAKING A TOUGHER STANCE ON DUI IN ORANGE COUNTY!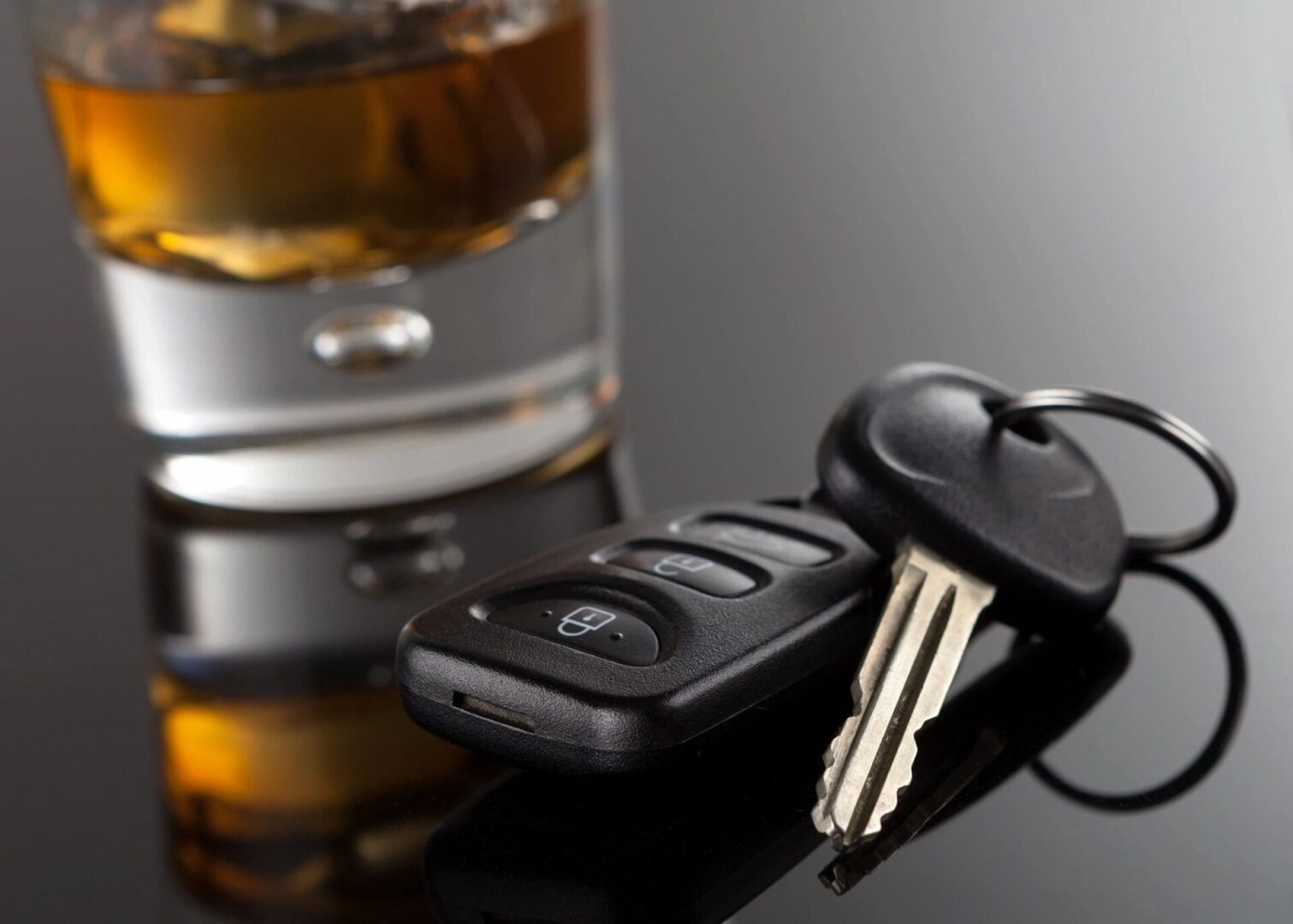 The importance of having a "Top-Rated" Trial Lawyer cannot be overstated. The O.C. District Attorney's Office has recently been getting tougher on DUI offenders making negotiated "plea bargains" for reductions of the charge or charges much more difficult. The District Attorneys in some courts here have refused to enter into a plea negotiations to a reduction of driving under the influence charges on cases with blood alcohol levels as low as 0.05%.
If you submitted to a blood test - and prescribed medications are found in your blood - you face charges under Vehicle Code Section 23152(e) for driving while under the influence of drugs, or Vehicle Code Section 23152(f) if any of those medications were taken together with alcohol. Those medications are going to be used to allege a DUI-Drugs offense, or driving under the combined influence of drugs and alcohol. This is especially more common now that the O.C. District Attorney's Office has special prosecutors assigned to prosecute driving under the influence of drug or DUI-D cases.
HIRING A DUI ATTORNEY?
FOR A SUCCESSFUL OUTCOME, YOU NEED A DUI TRIAL LAWYER
If you were charged, you need a skilled trial lawyer. Do not trust your case to just anyone. Many practitioners are just going to "plead you out" to a drunk driving conviction because they do not want to take cases to trial.
The need for a trial lawyer cannot be overstated as few have jury trial experience at the level of the attorneys of The SoCal Law Network. All litigators are lawyers, but not all are litigators. This is an important distinction. Trial expertise requires both natural talent and years of specialized legal training and experience. Effective trial attorneys evaluate and prepare each client's case from the very beginning. Trial Lawyers leverage that experience to minimize risks and maximize results, whether the case proceeds to a trial or not. They position their clients to receive the optimal outcome of their case. One should be diligent in determining a lawyer's jury trial experience as most have little, if any, real trial experience; but nevertheless represent themselves as trial lawyers. One should not take offense to answering questions regarding both their accomplishments and experience, but also their wins and losses.