ORANGE COUNTY'S "BEST" DUI DEFENSE LAWYERS
RATED BY SUPER LAWYERS, ORANGE COUNTY'S "TOP-RATED" DUI DEFENSE ATTORNEYS
Essential Legal Information About DUI Alcohol Charges in Orange County
DUI ALCOHOL CHARGES IN ORANGE COUNTY
Orange County Courts are some of the most difficult courts in the State of California if you have DUI Alcohol charges pending against you. They are also one of the more severe in their sentencing guidelines for those with DUI Alcohol charges pending against them. The penalties for a first, second, third or even fourth DUI can vary considerably depending on the facts and circumstances of the case and the existence of any one and/or more of the below-listed enhancements or more serious prior driving under the influence convictions.
CONCLUDING REMARKS REGARDING DUI CHARGES IN ORANGE COUNTY, CALIFORNIA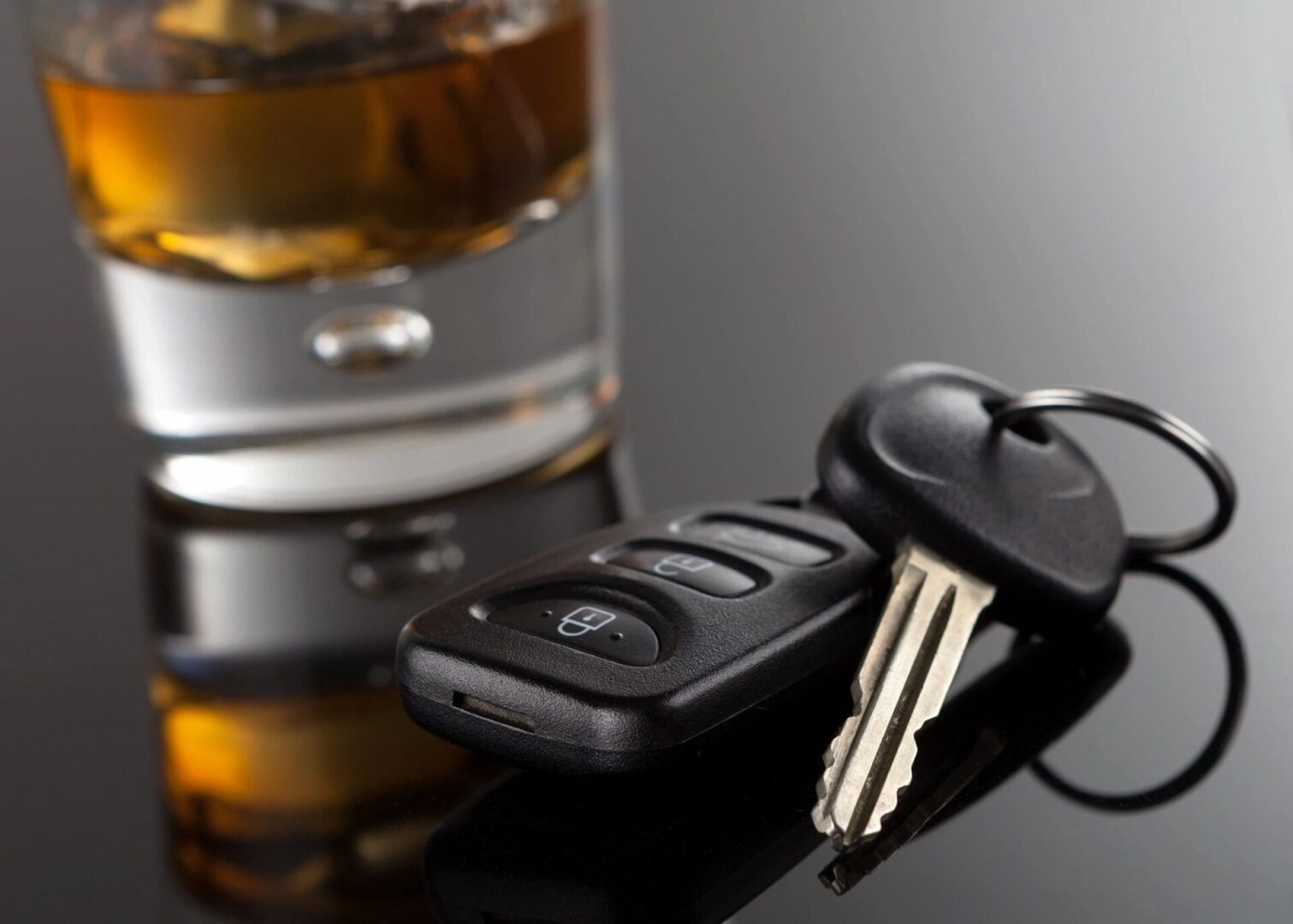 An experienced Orange County DUI Defense Lawyer can help you navigate through this complicated process and possibly help you avoid being required to serve your jail time in the Orange County Jail, where you would not be allowed to go to work and thus in jeopardy of potentially losing your job because you could not take time off to serve the jail time. An experienced Orange County DUI Defense Attorney could help you keep your job and continue living your life despite the penalties you may be forced to endure if you are convicted of the Orange County DUI charge.
Click here to learn about Orange County DUI Drug Charges
Click here learn about Orange County DUI Penalties