ORANGE COUNTY'S "BEST" DUI DEFENSE LAWYERS
RATED BY SUPER LAWYERS, ORANGE COUNTY'S "TOP-RATED" DUI DEFENSE ATTORNEYS
If you were arrested in Orange County for DUI, please complete the confidential contact form below and Peter F. Iocona or an Orange County DUI Defense Lawyer from The SoCal Law Network will contact you immediately to discuss your Orange County DUI case. Whether you were arrested for DUI in Irvine, Newport Beach, Laguna Beach, Costa Mesa, Anaheim, Fullerton, Orange, or Santa Ana, Peter F. Iocona and the Orange County DUI Defense Attorneys of The SoCal Law Network are here to provide you with the best representation possible so you can achieve the best possible outcome to your Orange County DUI case.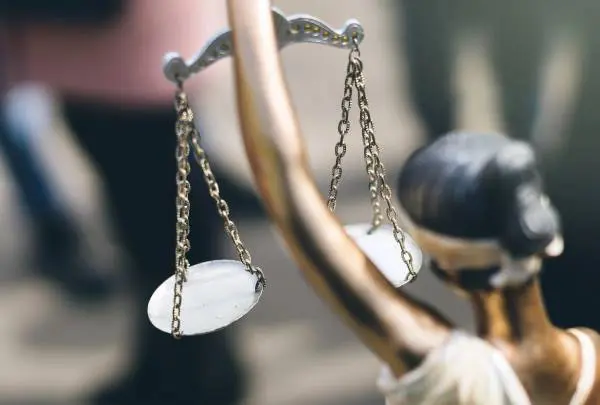 DISCLAIMER: This website, and the related websites and/or blogs are intended for use by those seeking general information relating to DUI law.  Visitors should be aware that California Drunk Driving law and legal procedures, such as those presented in these websites, are constantly changing. Consequently, any statute, law, and/or procedure discussed within these websites and/or blogs, may have been changed as a result of changes in the drunk driving statutes, judicial court decisions, and/or California Department of Motor Vehicles (DMV) license suspension rules, regulations, policies, procedures or decisions enacted since similar information was posted on this website and/or any of its related websites and/or blogs located on the Internet.
Moreover, the information provided is not intended to be legal advice and should not be relied upon as such because there is no substitute for consulting with a qualified and experienced California DUI Defense Attorney about the facts and circumstances of one's particular case.  Accordingly, the reader is strongly advised to consult with a DUI lawyer prior to relying upon any information set forth in this website or any of the related websites or blogs. Anyone with a legal problem should immediately obtain legal representation and advice from an attorney with extensive experience in handling DUI DUI cases throughout Orange County, Southern California and/or the State of California.
The information contained within this website and blogs are intended to initiate further and/or subsequent discussions between the reader having a specific legal problem and a qualified DUI defense lawyer with The SoCal Law Network, the firm to whom the owner of this website and content, Peter F. Iocona, has permitted The SoCal Law Network to use for promotional purposes for as long as the owner, Peter F. Iocona, deems appropriate during and/or after the tenure of his relationship with The SoCal Law Network. However, and as stated, all of the content and information presented in this website, (and the accompanying DUI Blogs), are the copyrighted material of Attorney Peter F. Iocona, all rights reserved except where cited otherwise.
Peter F. Iocona, Attorney at Law is the owner of this website or Uniformed Resource Location and all the accompanying website page derivatives as of the date of this website's creation in 2009. Content copyright: 2009-2020 - All rights reserved - Attorney Peter F. Iocona. (See: Go-Daddy Registration - No Organization Affiliations)
All readers are informed that no "attorney-client relationship" is intended nor formed by use of this website or blog and all readers are advised, in line with the Rules of the State Bar of California, that the only way to form an attorney-client relationship is to execute a binding retainer agreement with a licensed California attorney.