SQUIDWARD'S DUI ARREST - VEHICLE CODE 40300.5
RATED BY SUPER LAWYERS, ORANGE COUNTY'S "TOP-RATED" DUI DEFENSE ATTORNEYS
Regarding Squidward DUI - CVC-40300.5, the story of Rodger Bumpass, the voice of "Squidward Tentacles" on the hit series "SpongeBob Square Pants", was arrested this past Friday, January 15, 2016 for suspicion of driving under the influence or DUI. Some of you may have a few questions regarding his arrest based on the fact that he was never observed driving.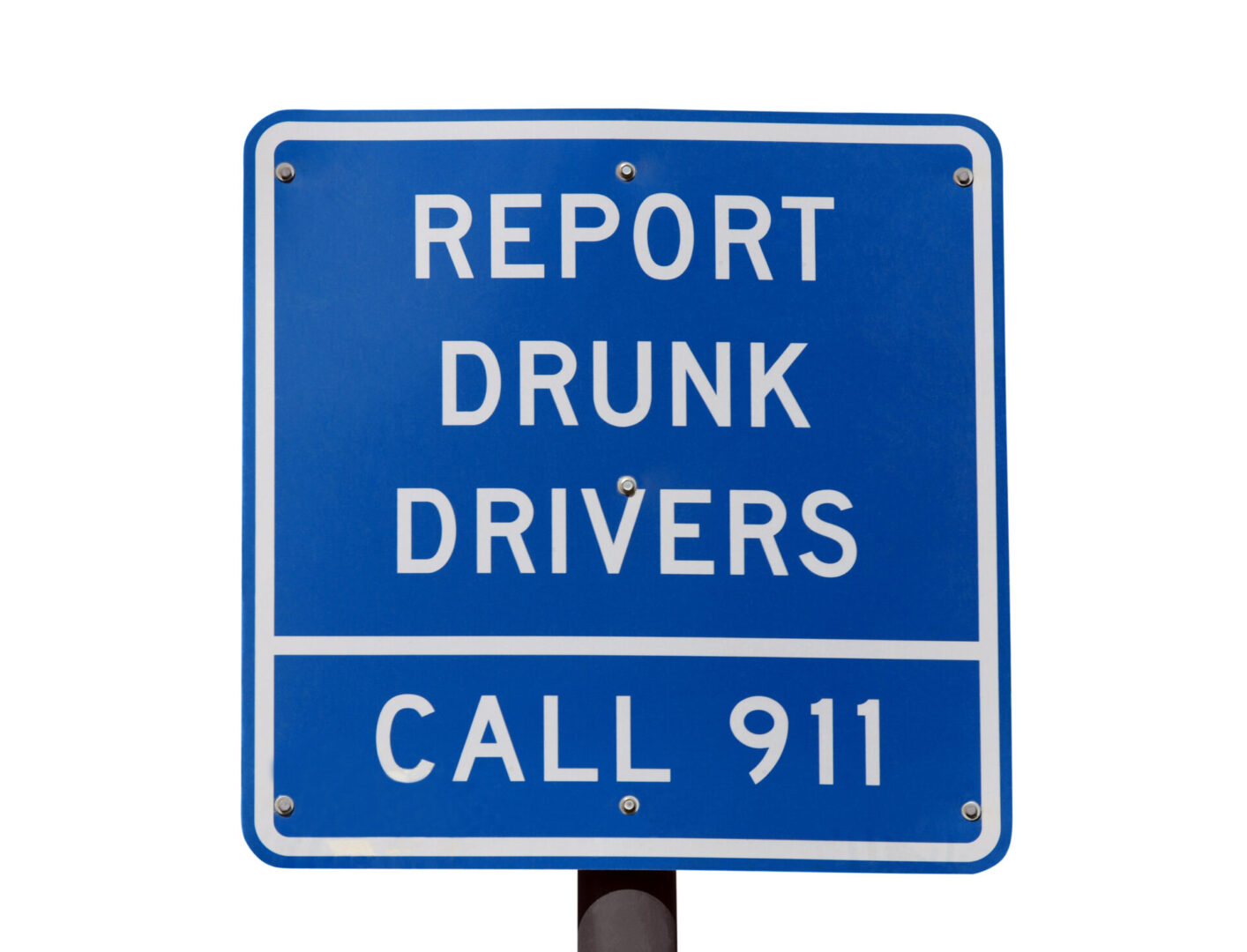 DETAILS OF THE SQUIDWARD DUI - CVC-40300.5 ARREST
According to the news reports available at the time of this blog, January 19, 2016 – just days after the actor's arrest and the first date the information became available to the public, the 64-year-old actor was busted in Burbank, California after police came upon him leaning against his car that was stopped in the middle of the street.
Officers pulled up and walked up to Rodger, and TMZ reports that he tried to walk away from them, but was so unsteady on his feel that he almost fell over! Bumpass also confessed that he had been driving just before the officers spotted him. After performing field sobriety tests, Bumpass was arrested for driving under the influence the news reports indicated.
One might ask: "How can Mr. Bumpass be arrested for DUI when he was never seen driving as he was reportedly leaning against his vehicle in the middle of the street." Further, no one appears to have witnessed him driving in a manner that would make the contact justifiable under Navarette - Anonymous Tipsters, which permitted such contacts despite the fact that the officer himself/herself never witnessed "Bad Driving". Perhaps such information may come to light during the DUI defense attorney's pursuit of the evidence through Penal Code Section 1054.5 and their analysis of the issues of the case after reviewing said evidence, if such evidence were to exist.
However, the fact that Mr. Bumpass was in the middle of the roadway, despite being out of his car, is enough for officers to make contact with an individual pursuant to Vehicle Code Section 40300.5. That Bumpass also admitted to driving just before the officers arrived does not help in that regard as it may be considered a declaration against interest. But the crux of the issue concerns the "contact" pursuant to Vehicle Code Section 40300.5. Being in the middle of a roadway can, and often will, give officers sufficient reasonable cause to stop and detain a person for a DUI Investigation once they observe "Objective Signs of Intoxication", such as the odor of alcohol, bloodshot/watery eyes and other things of the like.
Regardless, to learn more about each of these issues, click the appropriate links.
Blog Entry: Squidward DUI - CVC-40300.5 (Peter F. Iocona, Attorney at Law)