ORANGE COUNTY'S "BEST" DUI DEFENSE LAWYERS
RATED BY SUPER LAWYERS, ORANGE COUNTY'S "TOP-RATED" DUI DEFENSE ATTORNEYS
MISSION VIEJO DUI DEFENSE LAWYERS
MISSION VIEJO, CALIFORNIA
Mission Viejo is a city in South Orange County, California. Mission Viejo, which includes Ladera Ranch and its surrounding communities, is one of the largest master-planned communities in the United States.
MISSION VIEJO ENTERTAINMENT
Mission Viejo is home to the Shops of Mission Viejo or the Mission Viejo Mall, a mall with a number of fine restaurants and drinking establishments that attract the attention of Deputies from the Orange County Sheriff's Department - Mission Viejo Division, looking for DUI drivers.
There are also numerous local bars and restaurants throughout this vast city that also attract the attention of the Mission Viejo Sheriff's Department, including those in Ladera Ranch, which is technically part of Mission Viejo, California.
MISSION VIEJO DUI ARREST DISCOVERY
Because Mission Viejo is yet another area patrolled by the Orange County Sheriff's Department, you should expect a Mission Viejo DUI Attorney to obtain both audio and video recordings of the Mission Viejo DUI stop, detention and DUI arrest for an experienced Mission Viejo DUI Lawyer to review to determine if any DUI defenses exist in your Mission Viejo DUI case.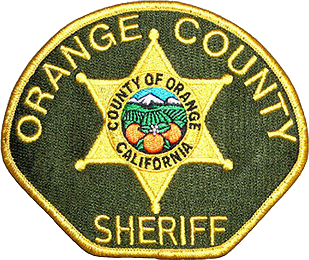 MISSION VIEJO DUI LAWYERS
If you were arrested for DUI in Mission Viejo, you need to contact Peter F. Iocona, Attorney at Law and the Mission Viejo DUI Lawyers of The SoCal Law Network for a free Mission Viejo DUI Consultation and Case Evaluation.