ORANGE COUNTY'S "BEST" DUI DEFENSE LAWYERS
RATED BY SUPER LAWYERS, ORANGE COUNTY'S "TOP-RATED" DUI DEFENSE ATTORNEYS
THE KNOW YOUR LIMIT CAMPAIGN - LAGUNA BEACH
While this story was originally published by the Los Angeles Times in September of 2015, I found this story of interest so I wanted to post a blog about the story.
According to the article, Laguna Beach police officers had captive audiences as they asked the patrons of downtown bars and restaurants to voluntarily submit to breath tests one Saturday night during a three-hour "Know Your Limit" campaign. According to the report, the educational program is gaining traction in California as a deterrent to intoxicated people driving, according to the California Office of Traffic Safety.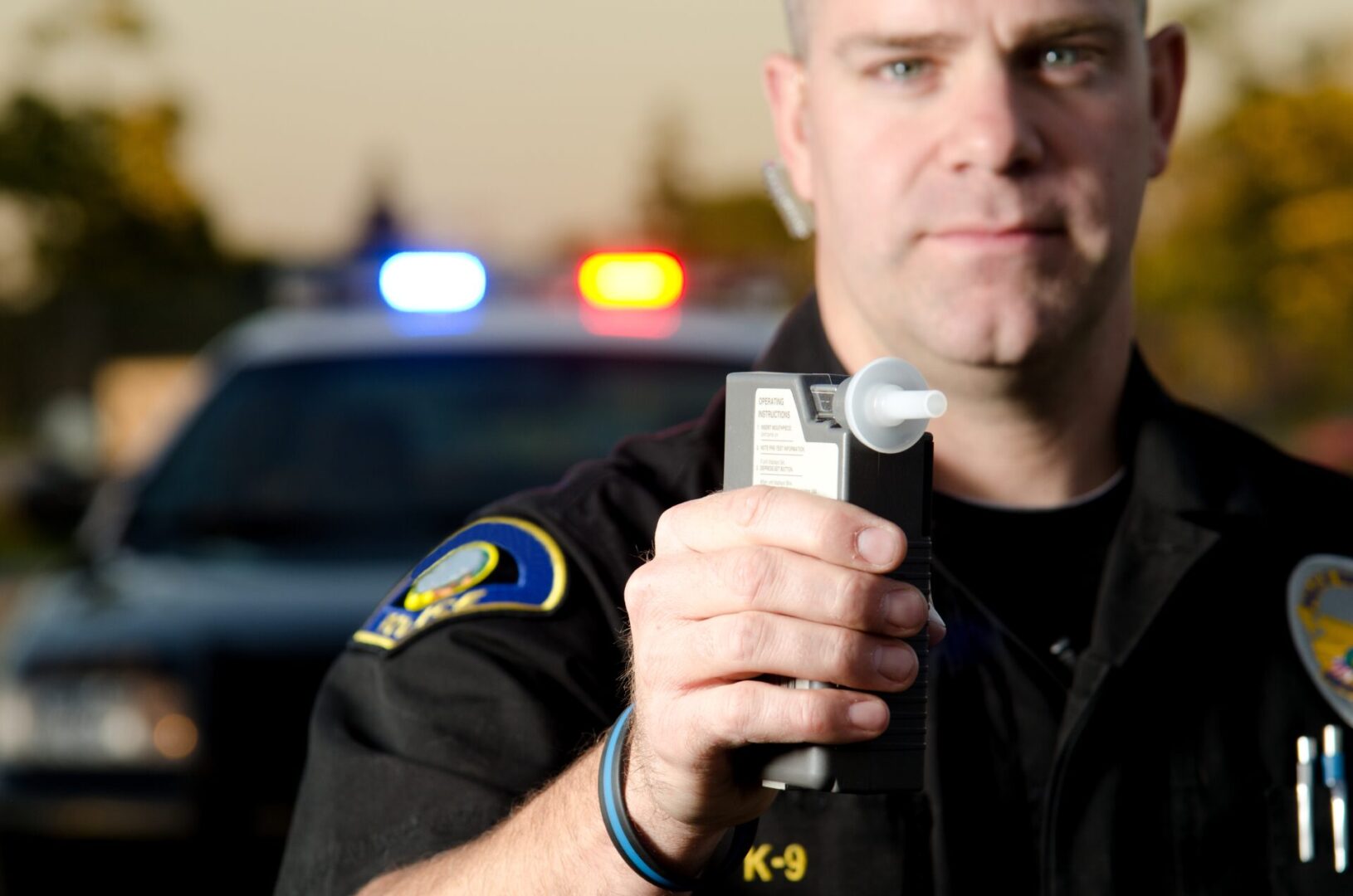 During the campaign, Sergeant Ramos and LBPD Officers Natasha Hernandez, James Gramer and Mike Lee started the night by visiting some of the local bars and restaurants after Sergeant Ramos received permission from restaurant owners before officers stepped inside the establishments, according to the article.
Once inside, Ramos made it clear to customers that officers were there to educate, not to cite them for any wrongdoing. As part of the campaign, officers asked some customers how many drinks they had consumed and whether they intended to drive; and if so, if they would voluntarily submit to a breath test to determine whether it was a good decision for that person to drive.
One volunteer, Gabriella Shevel, a 22-year-old resident of Orange, had two beers and a couple sips of vodka in two hours. Her reading was zero. According to the news report, Shevel said: "I have a great metabolism." "I expected a .01%. A person's ability to metabolize alcohol is one of the most significant variable in blood testing or breath testing and the associated DUI Defenses that arise as a result of one's ability to metabolize alcohol.
Twenty-six customers had breath alcohol levels of more than 0.08%, Ramos reported the Sunday after the campaign ended. Four of those patrons, including one with a 0.18%, told police officers before getting the reading that they felt that they would be comfortable driving. This is yet another phenomenon and what that surprises most people as the question that they ask themselves is: "How could a person with a 0.18% BrAC feel that he/she is okay to drive?" The answer to that question can likely be found in the phenomenon associated with drinking and driving, some of which has come from the Borkenstein Institute.
In some of those studies, and in other scientific publications dealing with drinking and driving, because alcohol is a drug, when it is first introduced into one's body the person feels the effects of the alcohol and when asked if they felt that they were okay to drive after consuming the alcohol the answer is almost always "No". This is because they have identified that they feel different after having consumed the alcohol. But the phenomenon exists when that same person reaches an equilibrium, which is where the body has adjusted to the alcohol that has been absorbed into the bloodstream with likely more alcohol to follow. Because the person has reached an equilibrium, they no longer feel that initial impact of the alcohol and then therefore feel that they are okay to drive. The manner in which a person metabolized alcohol compounds this phenomenon
The news article went on to discuss a reality in Orange County particularly, which is that just because a person has a breath alcohol level of less than .08%, this does not prevent him or her from being arrested on suspicion of driving under the influence because as Officer Gramer: "The [Orange County] District Attorney's office has filed [DUI-related] charges for a 0.05%." Officer Gramer is correct: the Orange County District Attorney's Office routinely files cases against drivers with blood or breath alcohol levels below 0.08%.
According to the news article, participating patrons received a $20 gift card from the ride sharing company Uber for a free lift home if needed. "People need to think about their night out before heading out the door and make proper arrangements", Ramos said. "You have to have a plan, with how much you're planning to drink that night and how you're going to get home," he said. I do not disagree. While I defend those charged with DUI, I do not condone DUI. That said, there are many people who are charged with DUI who were not DUI at the time they were driving, which is what the prosecution is required to prove under California law pursuant to California Vehicle Code Sections 23152(a) and 23152(b) and the Jury Instructions found in Cal-Crim 2110 and Cal-Crim 2111.
If you feel that you were not under the influence or above a 0.08% at the time of driving and want to defend yourself against the DUI charge, contact DUI Defense Attorney Peter F. Iocona for a Free Consultation.
SOURCES
http://www.latimes.com/socal/coastline-pilot/tn-cpt-me-0904-downtown-beat-walk-20150903-story.html
Blog Entry: Know Your Limit Campaign (Peter F. Iocona, Attorney at Law)