ORANGE COUNTY'S "BEST" DUI DEFENSE LAWYERS
RATED BY SUPER LAWYERS, ORANGE COUNTY'S "TOP-RATED" DUI DEFENSE ATTORNEYS
DEMOCRATIC SPEAKER DAN PABON'S DUI CHARGES - DUI IS A GENERAL INTENT CRIME
As discussed in a previous blog, Colorado State Representative Dan Pabon issued a tearful apology after the DUI arrest while acknowledging that he had worked in the legislature to pass laws to stiffen penalties for impaired driving, including a measure this session to mandate an appearance before a victim-impact panel "for those, like me, who choose to drink and drive, so they can come face to face with real-life victims of those bad choices."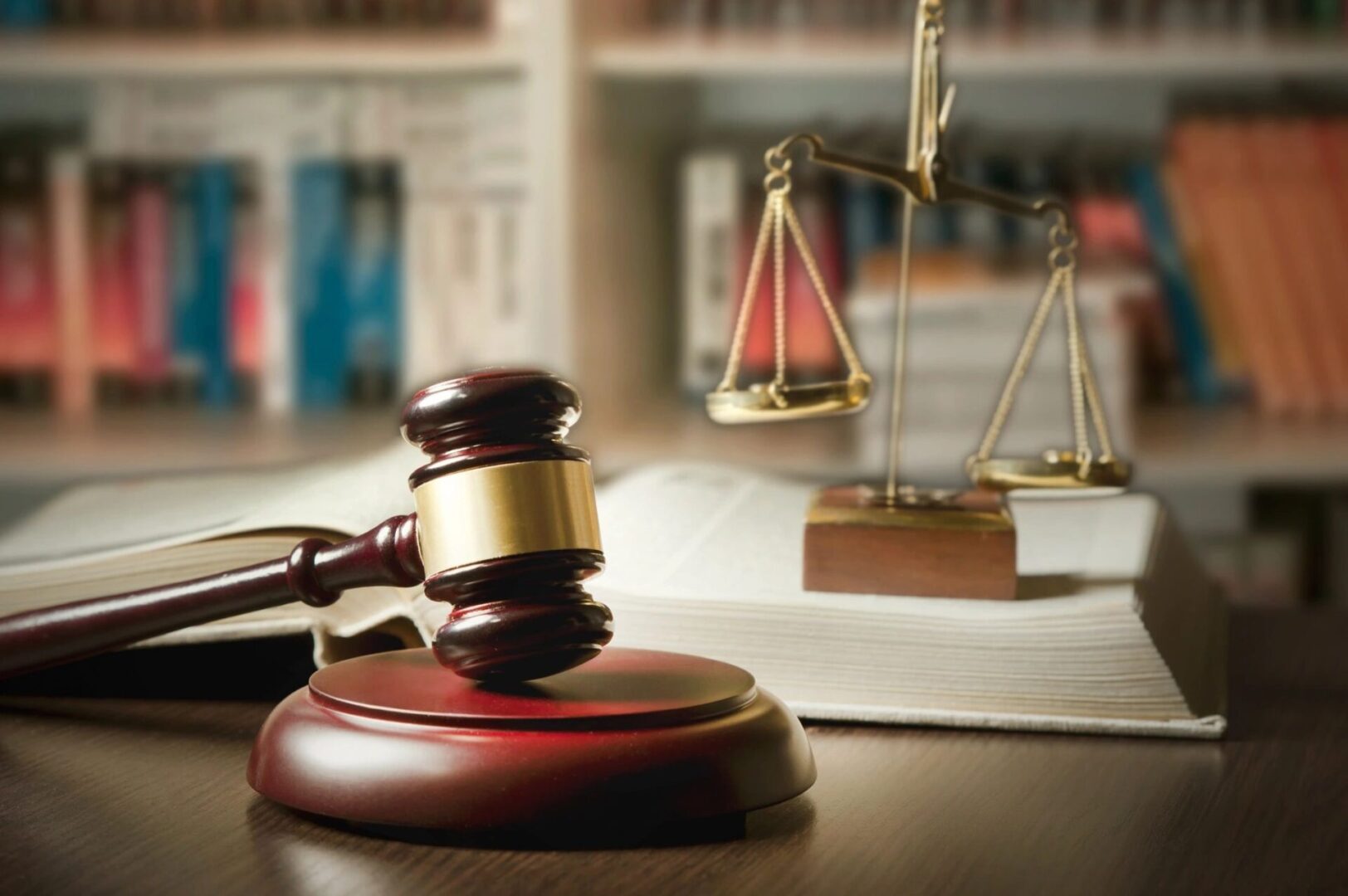 DAN PABON'S DUI CHARGES REVEALED A BLOOD ALCOHOL LEVEL OF 0.14%
This week it was revealed that Mr. Pabon's blood alcohol content was 0.14 when he was arrested on the DUI charges on St. Patrick's Day 2016. According to the most recent news reports, Pabon stated: "I will continue to fully cooperate with the legal process, and am prepared to accept any consequences for my actions," Pabon previously said. Pabon also said that he plans to continue serving District 4 in northwest Denver as a state representative and hopes to run for re-election according to the news report.
DUI CHARGES & BLOOD ALCOHOL LEVELS REQUIRING ADDITIONAL DUI PENALTIES
As we all probably know by now, the legal limit for a blood alcohol content is 0.08 for all drivers over the age of 21. This despite efforts to Reduce the Legal Limit from 0.08% to 0.05%.
Regardless of what happens to Mr. Pabon, the reality of DUI is that it really can happen to just about any person who chooses to drink and then drive. It is considered a "general intent" crime; therefore, it does not matter whether a person intended to drive drunk or not. This is the reason why DUI appears to cross every socio-economic borders. If you drink and you drive chances are one day you too may be charged with a DUI. With the onset of increased prosecutions for DUI Drugs, even more people may be subjected to being charged with DUI simply because they take a prescribed medication that may cause impairment; but that is a discussion for another day.
SOURCES:
http://kdvr.com/2016/04/07/state-lawmakers-blood-alcohol-level-was-0-14-when-arrested-on-dui-charges/
Blog Entry: Dan Pabon's DUI Charges (Peter F. Iocona, Attorney at Law)