ORANGE COUNTY'S "BEST" DUI DEFENSE LAWYERS
RATED BY SUPER LAWYERS, ORANGE COUNTY'S "TOP-RATED" DUI DEFENSE ATTORNEYS
CHP - SAN DIEGO THANKSGIVING DUI ENFORCEMENT - 2017 THANKSGIVING DAY WEEKEND
CHP-SAN DIEGO'S THANKSGIVING DUI ENFORCEMENT YIELDS SIGNIFICANT RESULTS
According to Fox-5 (San Diego), the California Highway Patrol arrested 27 in San Diego County for drunken driving during the first two nights of its annual Thanksgiving "maximum enforcement period" this year.
According to the news report, CHP officers made the arrests between 6 p.m. Wednesday and 6 a.m. Friday in the agency's jurisdiction area, which includes all freeways plus roads in unincorporated areas.
According to Fox-5, CHP officers arrested 902 people statewide on suspicion drunken driving under during last year's Thanksgiving maximum enforcement campaign and a total of 31 people died in collisions on roads and highways under the CHP's jurisdiction during the 2016 Thanksgiving weekend.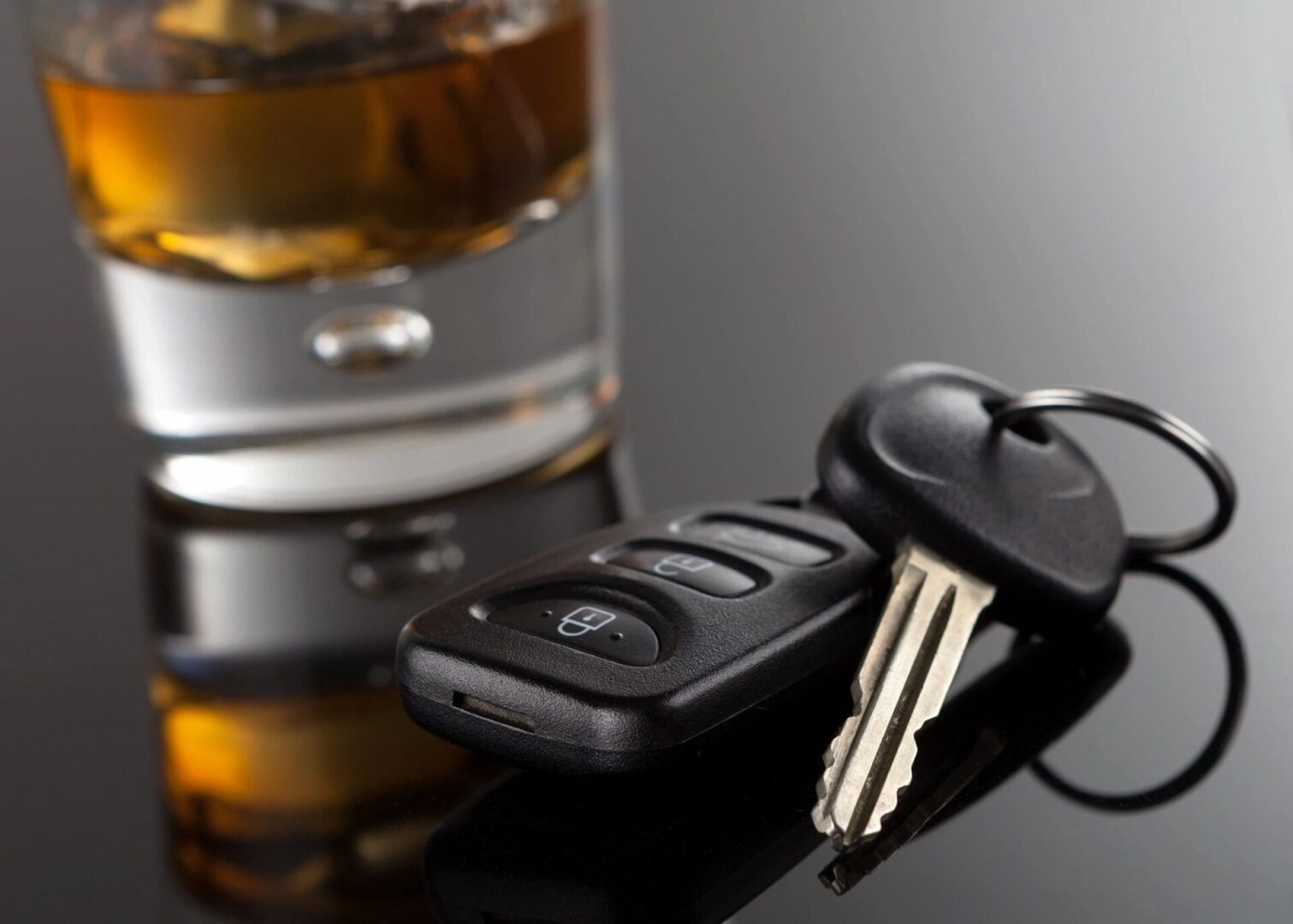 Accordingly, the CHP is hoping that the number of DUI arrests is reduced this year with the increased DUI Enforcement Patrols.
According to the news report, the "maximum enforcement" period concludes tonight, November 26, 2017, at 11:59 p.m.