ORANGE COUNTY'S "BEST" DUI DEFENSE LAWYERS
RATED BY SUPER LAWYERS, ORANGE COUNTY'S "TOP-RATED" DUI DEFENSE ATTORNEYS
SAN CLEMENTE DUI DEFENSE LAWYERS
San Clemente is midway between Los Angeles and San Diego. Known for its Spanish Colonial style architecture, the City refers to itself as the "Spanish Village by the Sea".
SAN CLEMENTE ENTERTAINMENT
The San Clemente Pier is a popular local attraction because of its shops, restaurants and bars. There are also countless bars and restaurants located throughout this popular beach town. This also makes this particular area popular for Deputies from the Orange County Sheriff's Department, San Clemente Division, to patrol looking for DUI drivers.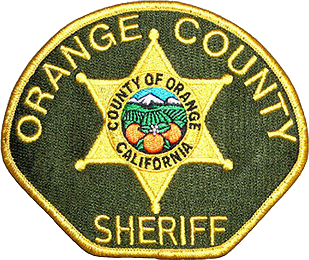 SAN CLEMENTE DUI ARREST DISCOVERY
If you were arrested in San Clemente, you should know that every patrol vehicle is equipped with video-recording devices that record both audio and video from the San Clemente stop, detention and DUI arrest. A highly experienced San Clemente DUI Attorney can review these audios and videos to see whether any DUI defenses exist in your San Clemente DUI case. If you were arrested for DUI in San Clemente, contact a San Clemente DUI Lawyer from The SoCal Law Network today for a free DUI Consultation and Case Evaluation.