ORANGE COUNTY'S "BEST" DUI DEFENSE LAWYERS
RATED BY SUPER LAWYERS, ORANGE COUNTY'S "TOP-RATED" DUI DEFENSE ATTORNEYS
THE STORY OF MATTHEW LUCCHINI'S DUI HIT & RUN CHARGES AND WHAT THEY MEAN
MATTHEW LUCCHINI'S DUI HIT & RUN CHARGES
There was a story in the Chicago Tribune about a young man, only 26 years of age, who was charged with misdemeanor DUI, misdemeanor leaving the scene, two counts of misdemeanor failure to yield the right of way to pedestrians in a crosswalk and one count of misdemeanor negligent driving after he struck two girls, ages 7 and 14, in the Portage Park neighborhood of Chicago this past Tuesday morning, police said. This is the story of Matthew Lucchini's DUI Hit & Run charges.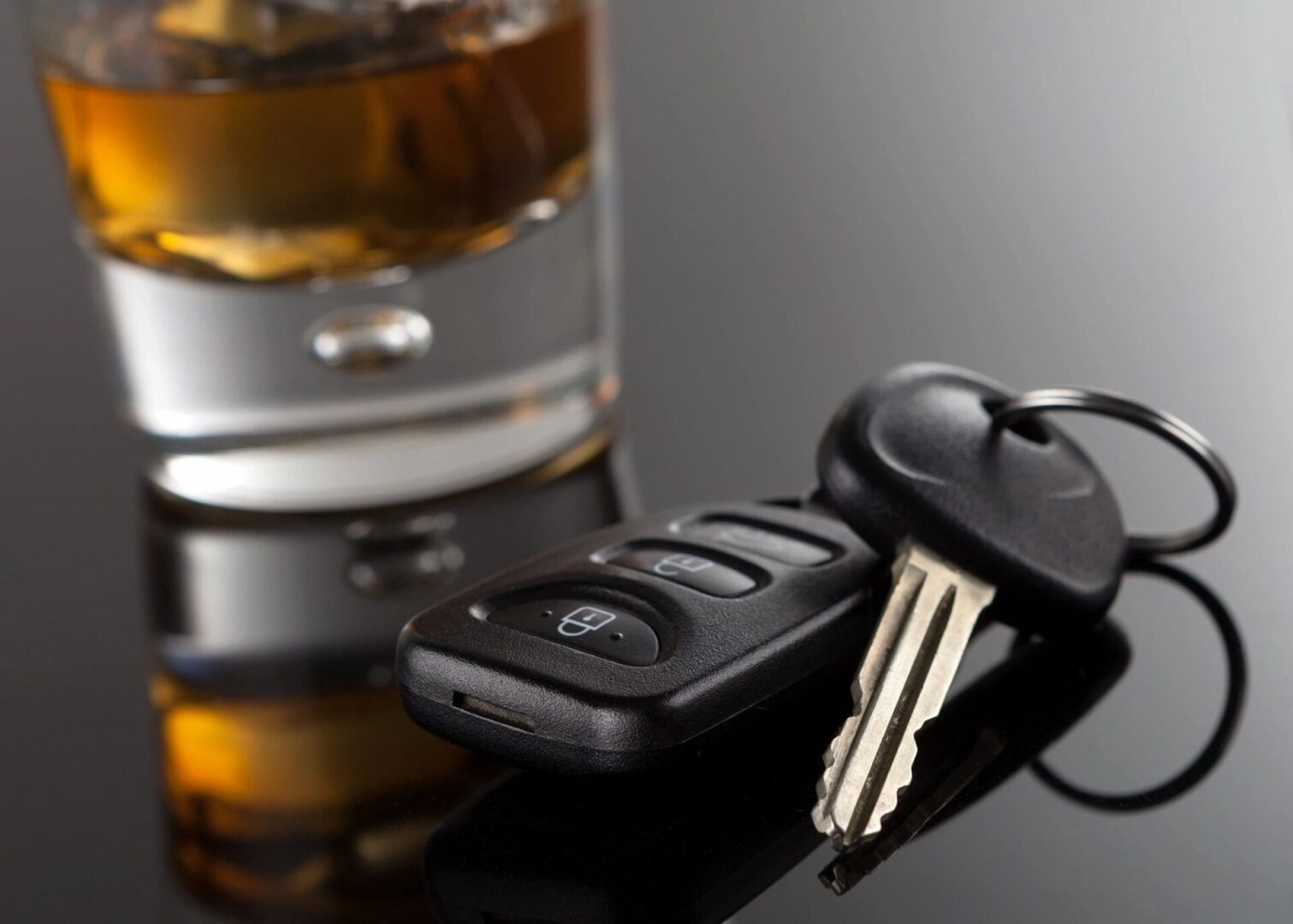 According to the report, the girls were walking in a crosswalk when they were hit around 8 a.m., presumably on their way to school as the Chicago Academy High School and the Chicago Academy Elementary School are in the same block of where the traffic collision occurred. A DUI with Hit and Run is serious business at any time; but occurring at 8:00 in the morning even more serious.
According to the report, the driver, Matthew Lucchini, left the scene, however was located a "short distance away," according to Officer Nicole Trainor, a Chicago police spokeswoman.
This fact should go in the driver's favor; however, the question remains whether the driver was caught there on his own volition or whether he tried to permanently flee. This is almost always relevant to the question of the seriousness of the alleged conduct. After all, every defendant is "Presumed Innocent" before he can be said to be guilty of the crimes for which he is, (or will likely be), charged.
According to the news report, the 7-year-old was listed in serious condition. The 14-year-old was listed as having suffered a minor injury to her ankle.
The driver was noted as being brought up on misdemeanor charges, not felony charges. If these acts occurred in California, specifically in Orange County, they would most likely lead to felony charges as virtually any injury constitutes "great bodily injury" sufficient to permit the District Attorneys Office to legally file felony charges despite the fact that the decision is discretionary – it can remain a misdemeanor; but some District Attorneys may try to file the more serious felony charge to ensure a conviction.
Motives aside, the fact remains that "DUI Hit & Run Charges" are not something to be taken likely – the charge, whether a misdemeanor or felony, comes with severe increased punishment enhancements, referred to as "DUI Enhancements". Make no question, if you were to find yourself in need of assistance with this type of matter, you should contact an attorney who specializes in DUI immediately.
SOURCES:
http://www.chicagotribune.com/news/local/breaking/ct-police-two-girls-7-and-14-struck-by-hitrun-driver-in-portage-park-20160216-story.html