ORANGE COUNTY'S "BEST" DUI DEFENSE LAWYERS
RATED BY SUPER LAWYERS, ORANGE COUNTY'S "TOP-RATED" DUI DEFENSE ATTORNEYS
HAVE A SAFE & HAPPY ST. PATRICK'S DAY
HOW TO HAVE A SAFE & DUI FREE ST. PATRICK'S DAY
Saint Patrick's Day, or the Feast of Saint Patrick, or "the Day of the Festival of Patrick", is a cultural and religious celebration held annually on March 17th, the traditional death date of Saint Patrick, who is often considered the foremost patron saint of Ireland.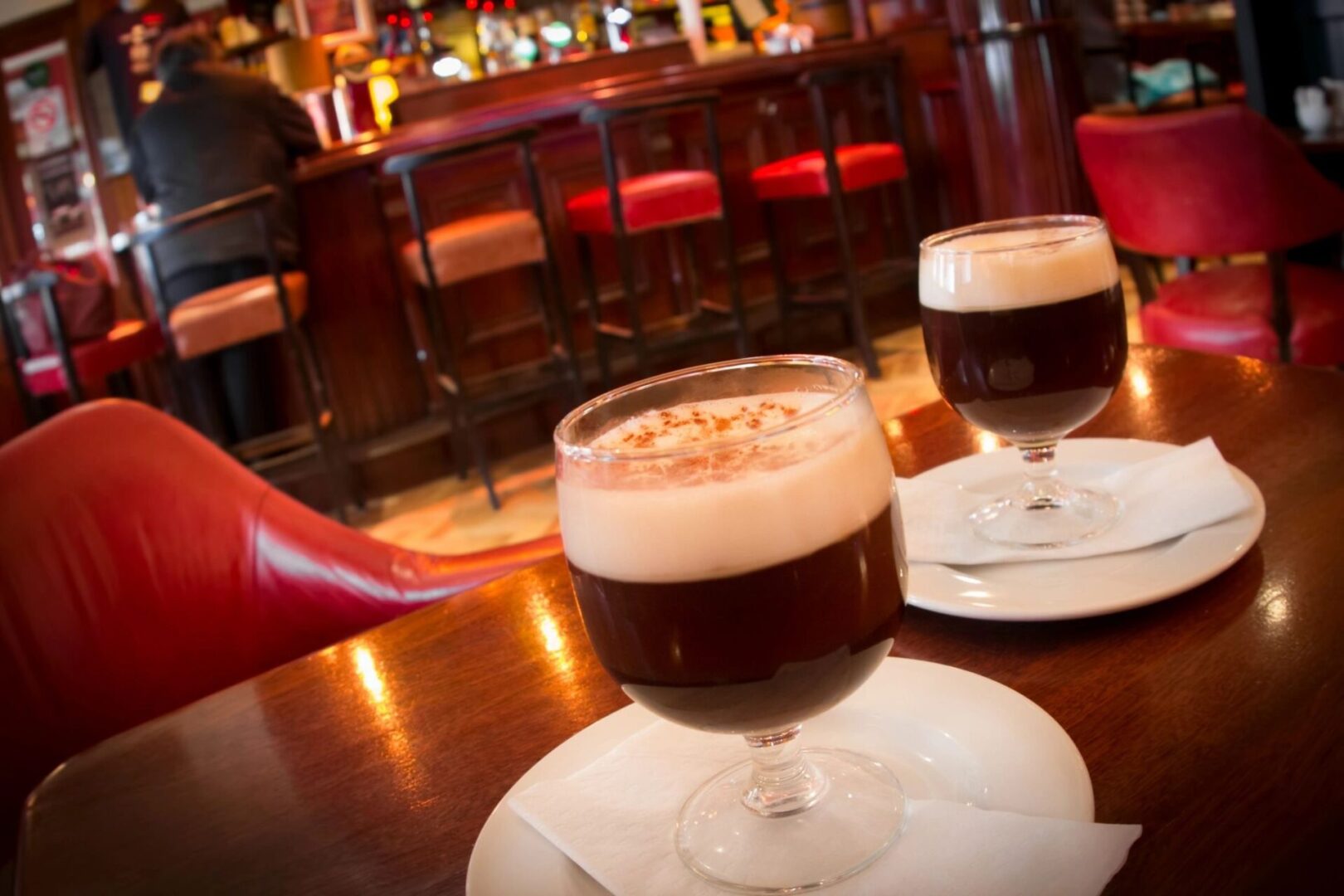 In recent decades, St Patrick's Day celebrations have been criticized, particularly for their association with public drunkenness, mayhem and disorder.
Some argue that the celebrations have become too commercialized and provide people with an excuse to go out and drink in excess and thus, that the celebration has strayed from its original purpose of honoring St Patrick and the Irish and instead has only served to foster demeaning stereotypes of both Ireland and Irish people alike, such as wearing leprechaun outfits, which are purportedly based on derogatory 19th century caricatures of the Irish.
Regardless of your position on the aforementioned, drinking is very much a large part of St. Patrick Day celebrations and often leads to incidents of drinking and driving, which should be avoided. While it is true that I defend those charged with the crime of DUI, I do not condone drunk driving. That said, I do sincerely believe that not all persons charged with the crime of DUI are in fact guilty of DUI – this is, in my humble opinion, an important distinction.
Nevertheless, if you are going to be celebrating this St. Patrick's Day, or even over this St. Patrick's Day Weekend, be mindful of the dangers associated with drinking and driving. If you have consumed too much alcohol, call a taxi, Uber or Lyft, or even a good sober friend, to drive you home from wherever you may be celebrating St. Patrick's Day!