ORANGE COUNTY'S "BEST" DUI DEFENSE LAWYERS
RATED BY SUPER LAWYERS, ORANGE COUNTY'S "TOP-RATED" DUI DEFENSE ATTORNEYS
Important Details About DUI Involving Prescription Drugs
DRIVING UNDER THE INFLUENCE OF PRESCRIPTION MEDICATIONS
In pursuit of cracking down on DUI, law enforcement has, in addition to cracking down on DUI Marijuana, begun arresting increasingly more drivers for driving under the influence of "lawfully prescribed" medications. It would appear that, (at least according to the government), nearly everyone who is or was involved in a traffic collision or accident and who was also taking a prescription medication(s), must have been under the influence of the prescription medication(s) he/she was prescribed; and thus, that was the reason for the traffic collision or accident, not negligence or carelessness.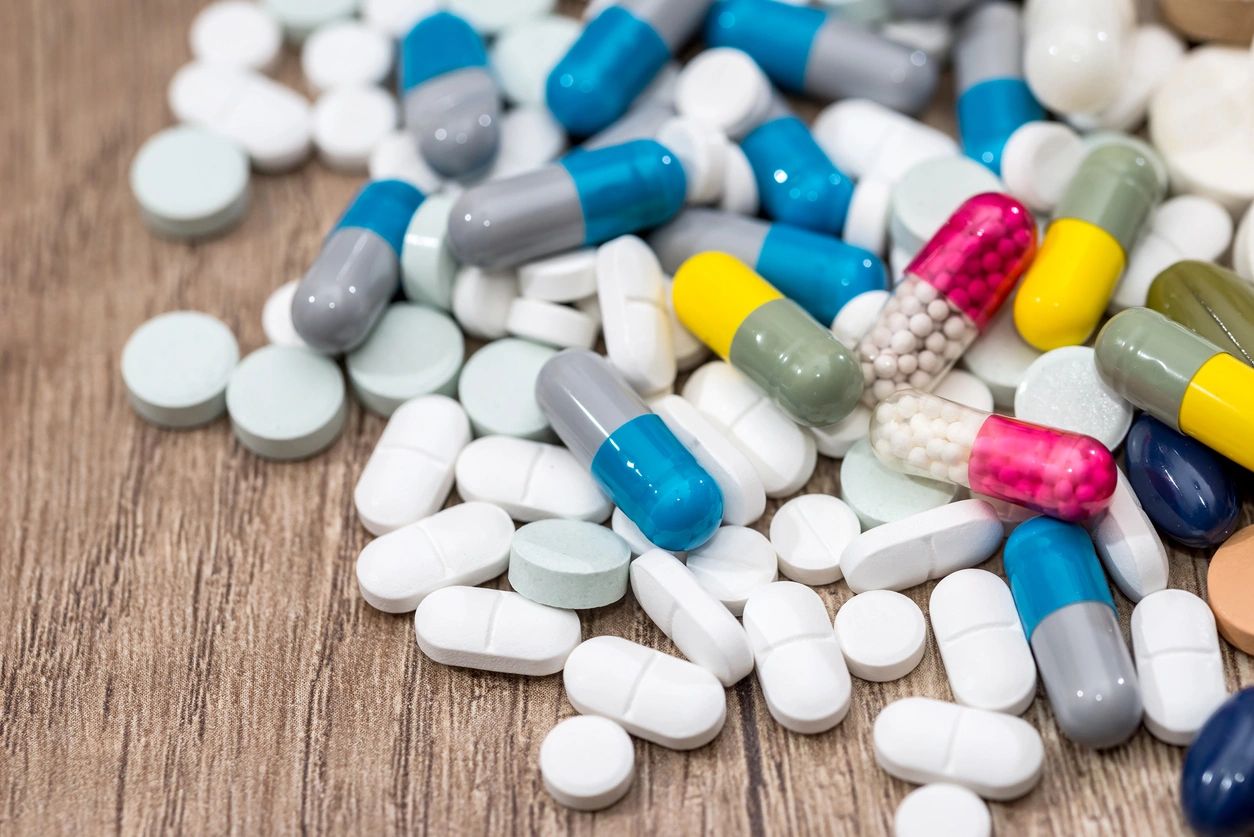 It would therefore appear that the government has forgotten that accidents are, well, accidents, instead choosing to blame the accident on the fact that the person takes a prescribed medication as opposed to their negligence or carelessness. This borders on absurdity.
NO ONE IS SAFE FROM OVERZEALOUS PROSECUTIONS OF THOSE TAKING MEDICATIONS
As a result of this new frontier against DUI-Drugs, no one is safe from being charged with DUI. Not even those who are taking their medications pursuant to their prescribed regimen. If there was an accident, and if that person were taking medication(s), that it was the medication(s) that caused the accident, not negligence or carelessness. Law enforcement has taken this to a whole new level, arresting nearly every driver who admits to taking prescribed medication(s) while driving a motor vehicle, especially those involved in a traffic collision or accident.
It is common for government laboratories to run Drug Screens for the following characteristics of drugs: (1) Alkaline Drugs; (2) Weakly Acidic and/or Neutral Drugs; and (3) Benzodiazepines. Therefore, because prescription drugs will naturally be found in a blood sample taking from a person who takes prescription medications, you should expect to be charged with DUI-Drugs, specifically, DUI-Prescription Medications.
The fact that it is not per se illegal to consume prescription drugs, the presence of them is of little value to the prosecution without proof that the individual's blood levels of the drugs rise to a level indicating impairment. But again, the government has been running out of control as of late, charging any driver who admits to taking any prescription medication(s) with DUI-Drugs.
ORANGE COUNTY DUI PRESCRIPTION DRUGS DEFENSE ATTORNEYS
As mentioned, the Orange County District Attorney's Office has a team of "specially trained" DUI-Drug Prosecutors. They prosecute DUI Prescription Drugs aggressively, perhaps too aggressively in some cases. Thus, if you are faced with a DUI Prescription Drug charge out of Orange County, California, contact a DUI Prescription Drugs DUI Defense Attorney from The SoCal Law Network to defend you. The consultation is free, so please do not delay and call today.