ORANGE COUNTY'S "BEST" DUI DEFENSE LAWYERS
RATED BY SUPER LAWYERS, ORANGE COUNTY'S "TOP-RATED" DUI DEFENSE ATTORNEYS
Essential Information About DUI Involving Methamphetamine
DRIVING UNDER THE INFLUENCE OF METHAMPHETAMINE - DUI METHAMPHETAMINE
Methamphetamine is a white, beige, or light brown crystalline powder, or clear chunky crystals. There are two types of methamphetamine; D- and L-. The D- type is the one used illicitly, which is commonly referred to as "street methamphetamine". The L- type methamphetamine is commonly found in non-prescription inhalers has a different effect. The L- type of methamphetamine is also commonly found in weight-loss medications as well; but can have similar effects to "street methamphetamine" in some cases.
Most street methamphetamine is produced in secret, underground laboratories and is commonly referred to as "speed," "meth," and "chalk." Methamphetamine hydrochloride is clear chunky crystals resembling ice and it is commonly referred to as "ice," "crystal," "glass," or "tina" depending on who you ask.
Methamphetamine is a common basis for a DUI charge for two reasons. First, an emerging population of regular users of illicit methamphetamine continue to expand because it is typically cheaper than cocaine and more easily found. Second, methamphetamine intensifies, stimulates, and accelerates brain functions that can reduce the ability to drive safely. Drivers who take methamphetamine can experience extreme agitation, paranoia, or even extreme aggression and can often respond to everyday traffic conditions with erratic maneuvers that cause them to get stopped for suspicion of DUI Methamphetamine.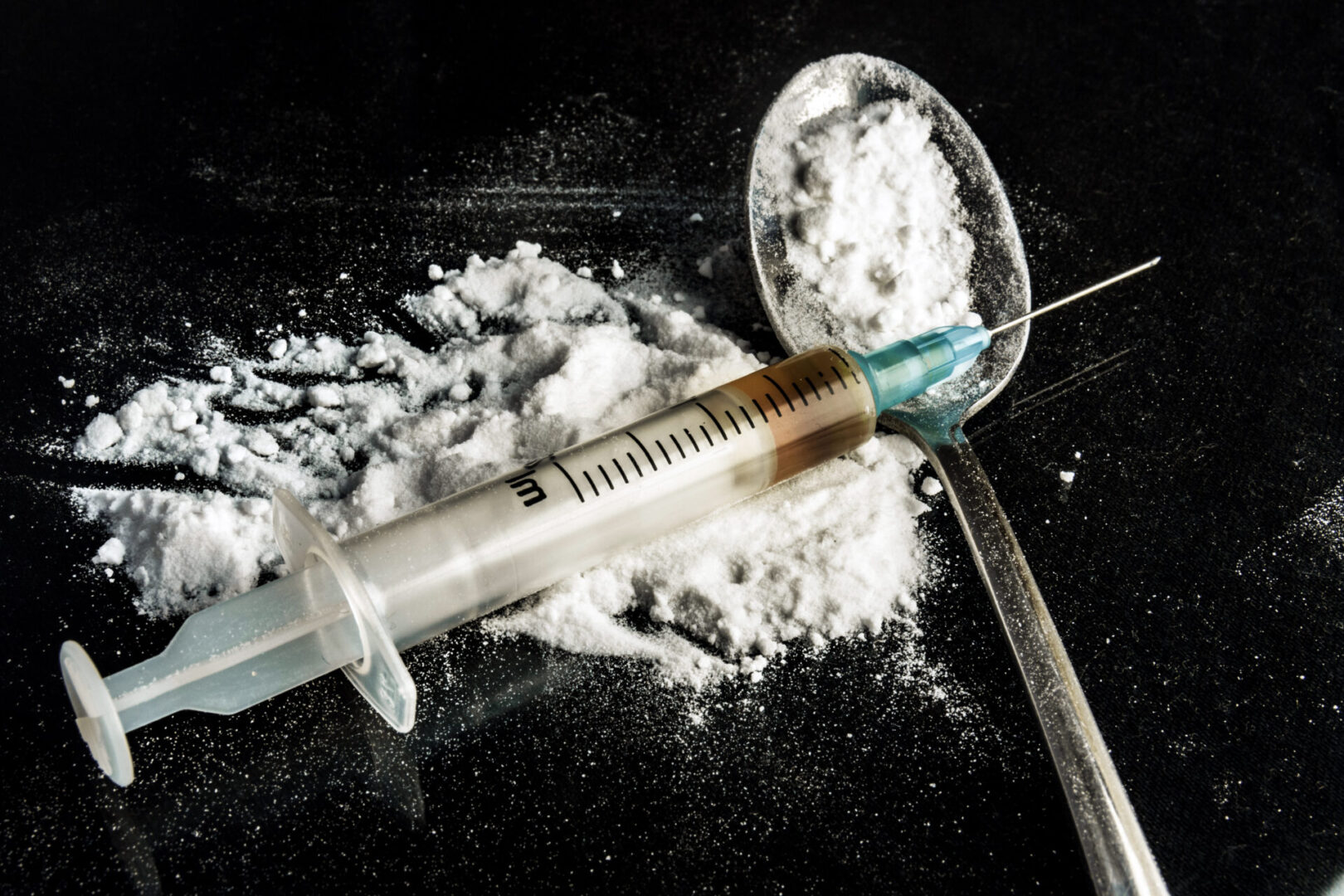 ORANGE COUNTY DUI METHAMPHETAMINE DEFENSE ATTORNEYS
If you were stopped for Driving Under the Influence of Methamphetamine, or DUI Methamphetamine, you need to have your case handled by a DUI Defense Lawyer who understands the not only the chemical composition of the substance, but who also understands the signs and symptoms of impairment. If you have been charged with DUI Methamphetamine, contact Peter F. Iocona and the DUI Defense Attorneys of The SoCal Law Network for a free consultation and case evaluation.