ORANGE COUNTY'S "BEST" DUI DEFENSE LAWYERS
RATED BY SUPER LAWYERS, ORANGE COUNTY'S "TOP-RATED" DUI DEFENSE ATTORNEYS
DOCTORS/PHYSICIANS FACING DUI CHARGES
CAN YOU HAVE A DUI AND STILL BE A DOCTOR OR PHYSICIAN?
The California Medical Board handles the disciple of any doctors or physicians in California. Business and Professions Code § 2229 mandates protection of the public be the highest priority for the Medical Board and the Administrative Law Judges of the Medical Quality Hearing Panel. Disciplinary actions should be geared toward rehabilitation of the doctor or physician in an effort to protect the public:
Manual of Model Disciplinary Orders and Disciplinary Guidelines:
http://www.mbc.ca.gov/enforcement/disciplinary_guide.pdf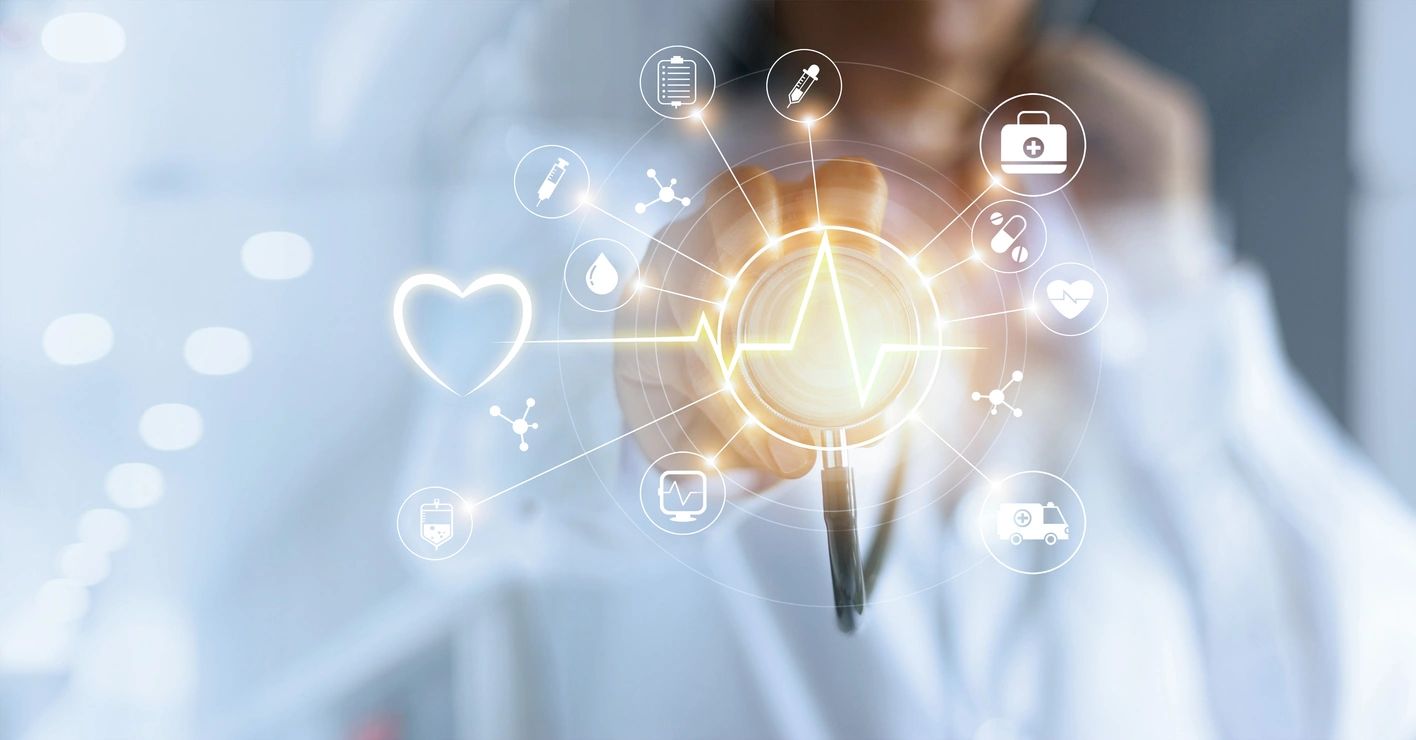 According to the guidelines, each matter is reviewed on a case-by-case basis. Pursuant to Business and Professions § 2236, the conviction of any offense substantially related to the qualifications, functions, and/or duties of a physician constitute unprofessional conduct which can be cause for disciplinary action. The Board reviews the records related to every conviction and considers the record of the conviction and also the underlying issues which led to the arrest and conviction of the doctor or physician.
If you are a doctor/physician facing DUI charges, and/or have been charged with some other crime, contact an experienced professional licensing defense attorney at Peter F. Iocona, Attorney at Law and The SoCal Law Network to assist you through this process. You do not want to attempt this on your own any more than you would suggest a patient to be their own doctor.