ORANGE COUNTY'S "BEST" DUI DEFENSE LAWYERS
RATED BY SUPER LAWYERS, ORANGE COUNTY'S "TOP-RATED" DUI DEFENSE ATTORNEYS
DUI DEFENSE LAWYERS - DANA POINT
DANA POINT DUI DEFENSE LAWYER
Need a Dana Point DUI Attorney? If you were arrested for DUI in Dana Point, contact Peter F. Iocona, Attorney at Law, an experienced and knowledgeable Dana Point DUI Defense Lawyer.
Dana Point is another unincorporated area of Orange County that is patrolled by deputies from the Orange County Sheriff's Department. The City of Dana Points sits just south of Laguna Beach and is host to a strip of restaurants, bars, stores, hotels and resorts along the coastline and within and surrounding the Dana Point Harbor. It is also home to Doheny State Beach. In addition, Dana Point is a city going through a revival, with newly built homes, condominiums and apartments being built along Pacific Coast Highway in close proximity to the restaurants, bars, stores, hotels and resorts along the coastline and Dana Point Harbor. All of these attributes make Dana Point a prime target for Deputies from the Dana Point Orange County Sheriff's Department to patrol Dana Point looking for drivers driving under the influence.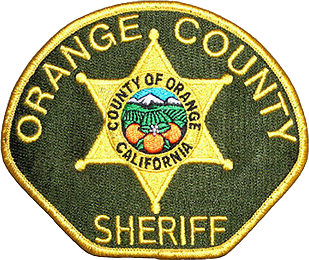 DANA POINT DUI ARREST DISCOVERY
All Dana Point OCSD vehicles are equipped with a audio and video-recording devices that capture the Dana Point DUI stop, detention and DUI arrest. A Dana Point DUI Attorney can review these videos to determine if any DUI defenses exist. Contact a Dana Point DUI Lawyer from The SoCal Law Network today to see whether any legal or factual defenses exist in your Dana Point DUI case.